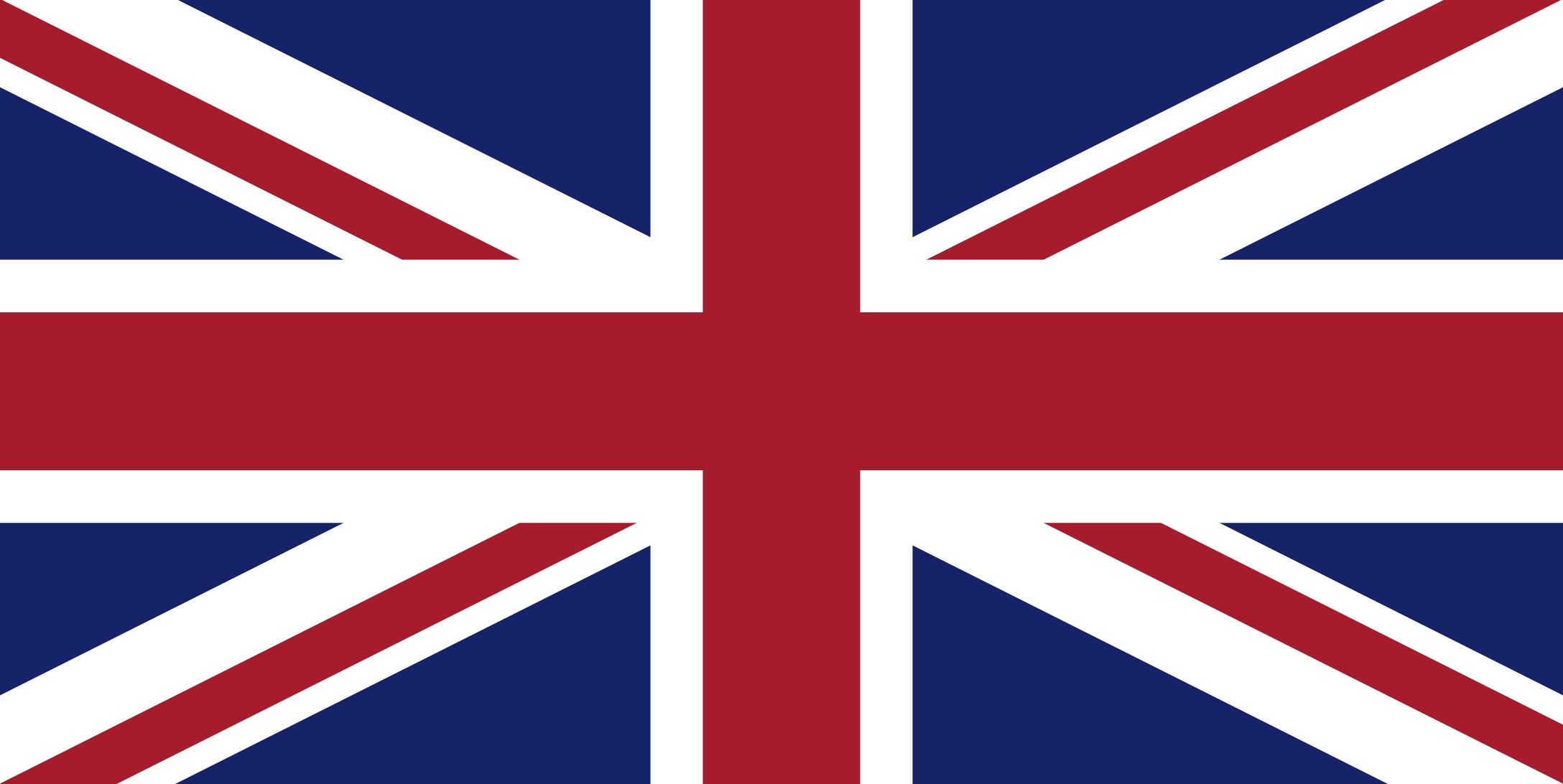 ALICANTE
The camp with the best technical terrain (the famous maps of Guardamar) suitible for many sessions right from the accommodation and within 5-10 minutes, and also the best climate for winter trainings in the whole of Europe.
During high season, January-March, we will have staff at the camp.
500 participants at our Alicante camp every year.

Many elite orienteers are coming to our ALICANTE CAMP, but EVERYONE is welcome, veterans, families with children, and beginners.
BUNGALOWS
Air condition central heating, you decide the temperature yourself.
Bed linen and towels included.

INCLUDED
La Marina resort with its sport center is modern with a nice and relaxed atmosphere. Pool table and table tennis.

Gym at top world class for athletes.
The gym is spacious and is open every day.
SPA and swimming pools, saunas, jacuzzi.
The SPA is included twice (2 times) for every participant, regardless of length of stay. Additional visits to the SPA 8 euros per visit.
Rental: MTB, Padel and more
TRAININGS
Permanent trainings on up-to-date maps.
More than 20 trainings in the area. Night orienteering controls on 4-5 courses. Also inland / mountain maps.
Challenge Thierry on our famous N-course (15.46min).
Trail Running.
SportIdent trainings 3 days a week in February on maps in the famous Guardamar forests.

INTERNATIONAL COMPETITION CAMP ALICANTE
12 - 13 March 2022
International competition, estimated 1500 participants, at 1h 30 min from camp. WRE sprint, Middle and long. Categories to suit everyone. Also regional events in the area during spring 2022
LOCATION
The Sport centre, Bungalow Resort La Marina, is located 24 km from the International Airport of Alicante.

FLIGHTS
There are flights to Alicante from many airports in Scandinavia. Try www.skyscanner.com and Ryan Air
TOURISM
Alicante offers more than sun and beaches. For example, wineries, hot springs, old citys and the island Tabarca.