Last season was successfull with about 400 visitors to our Camp Alicante at La Marina Resort.
Next season we are planning to open the Alicante, Cuenca, and Madrid camps already in October 2022.
In this bulletin, you can see how we organized the camp the season 2021-2022. It will be very similar next season.
https://fliphtml5.com/cdbyh/nhvg
We welcome your questions!
www.o-travel.com
info@o-travel.com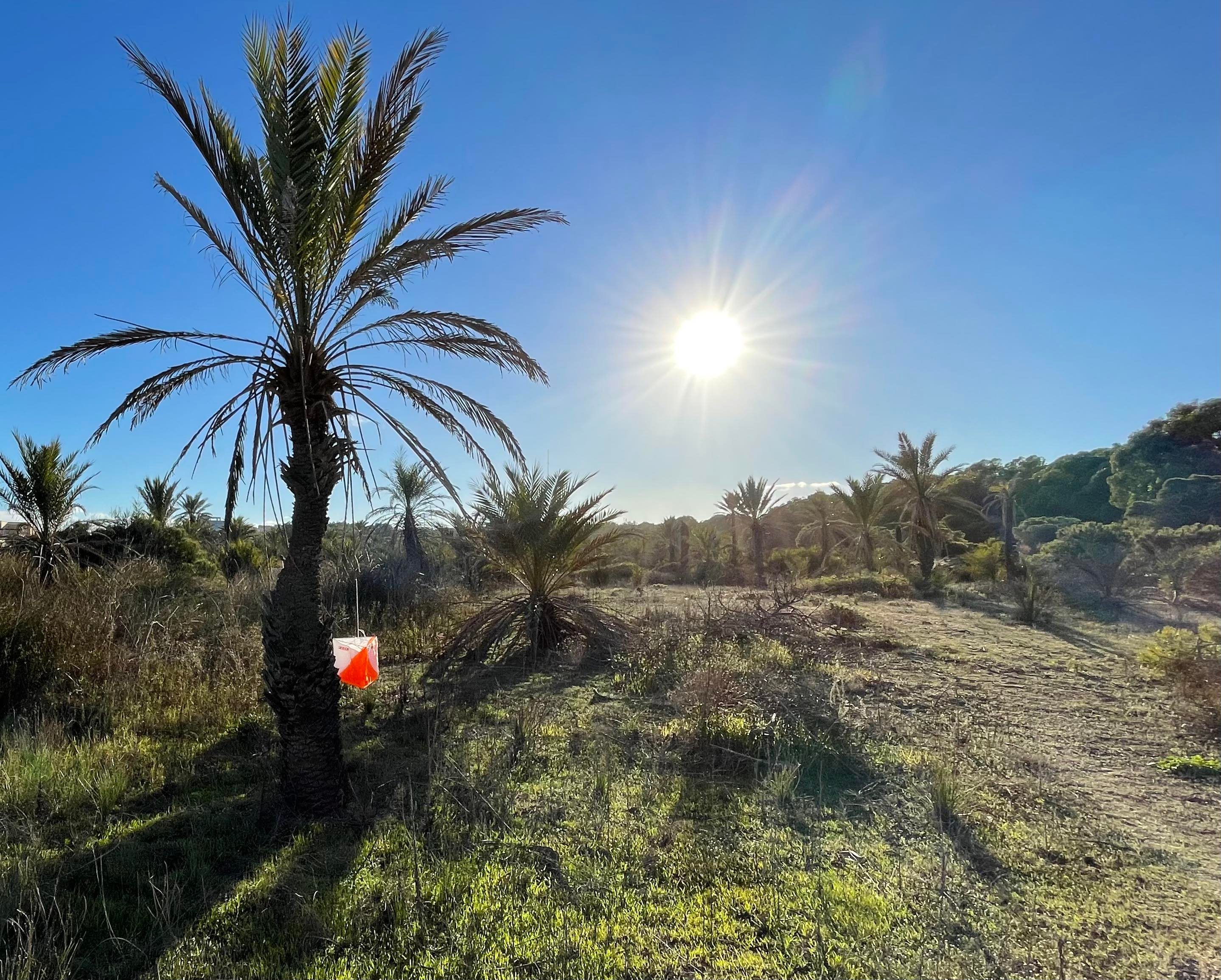 We are glad to annonce that we finally can open our camps in Alicante and Madrid again. During this last year we have invested time and resources in new mapping in both Alicante and Madrid. Welcome to visit!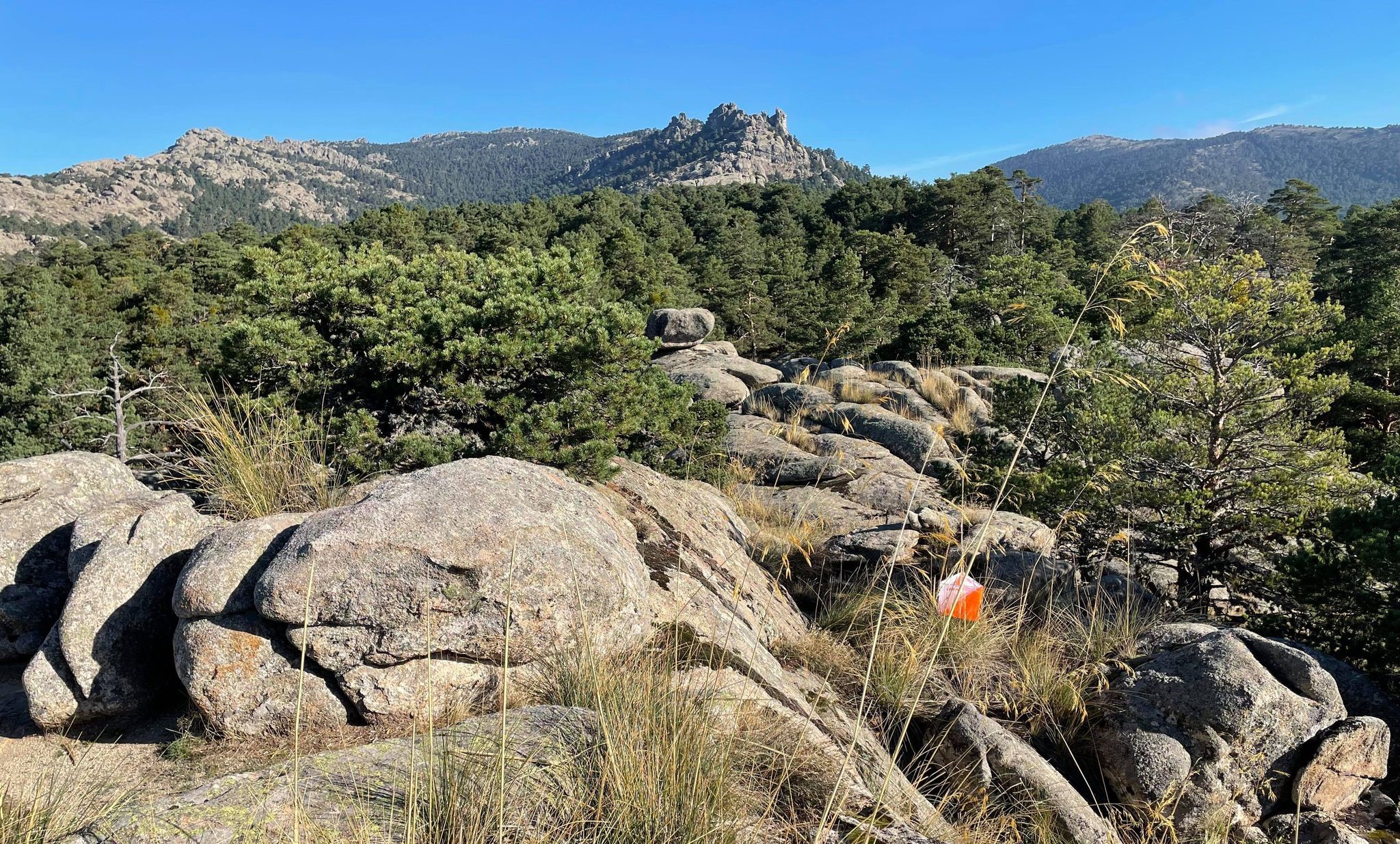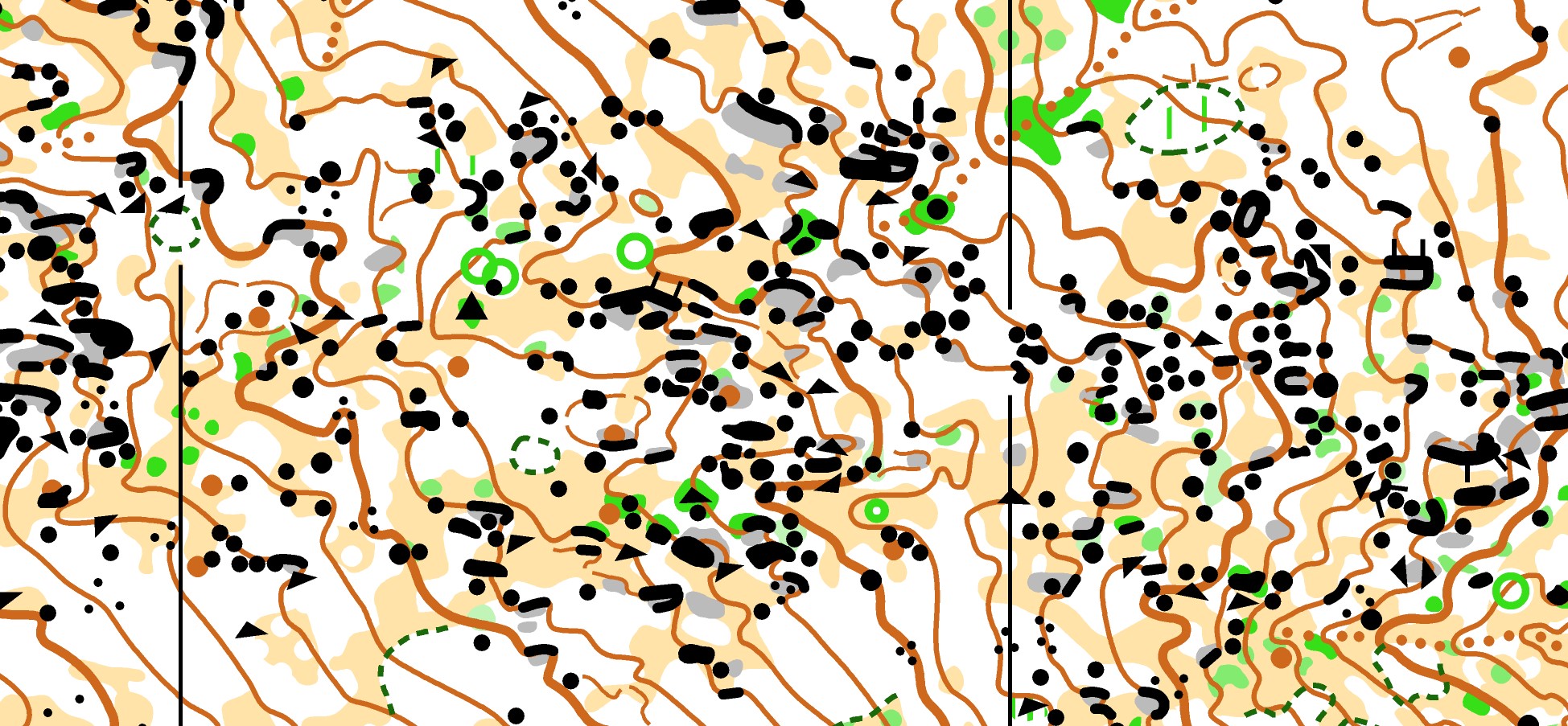 SPAIN has an incredible variety of terrains and trainings! Many still unknown to runners from other countries.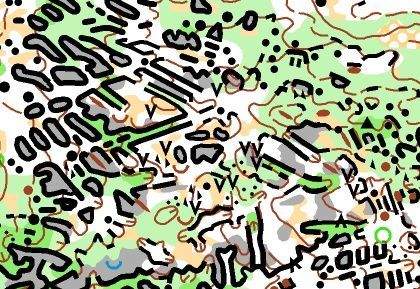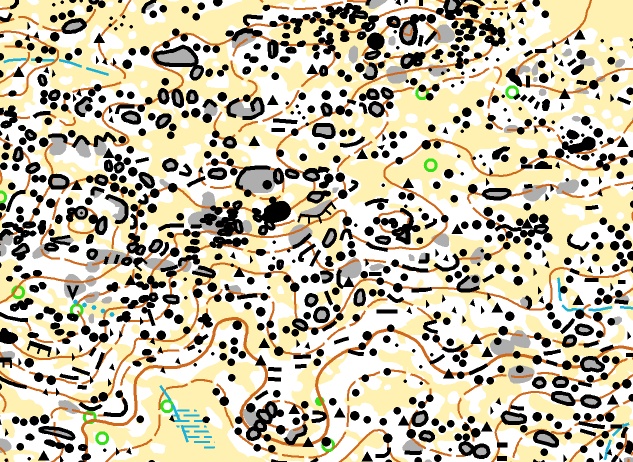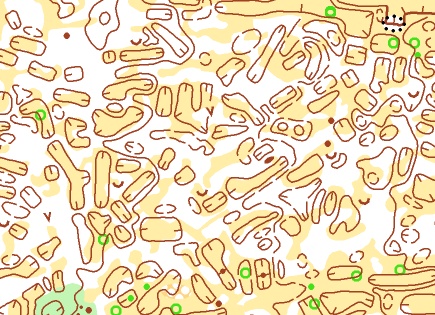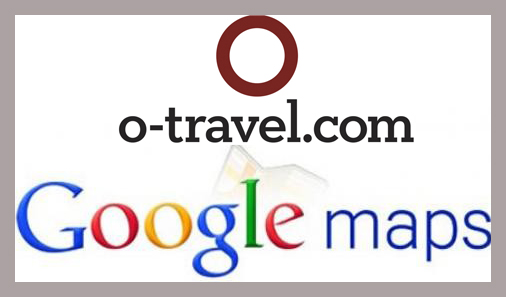 Here you can see where all the trainings, accommodations and more are situated. o-travel camps all over, on o-travel Google Maps.

Camp Alicante, Inland maps. The map from The World Cup 2014.

Alicante. Very nice old historic city sprints!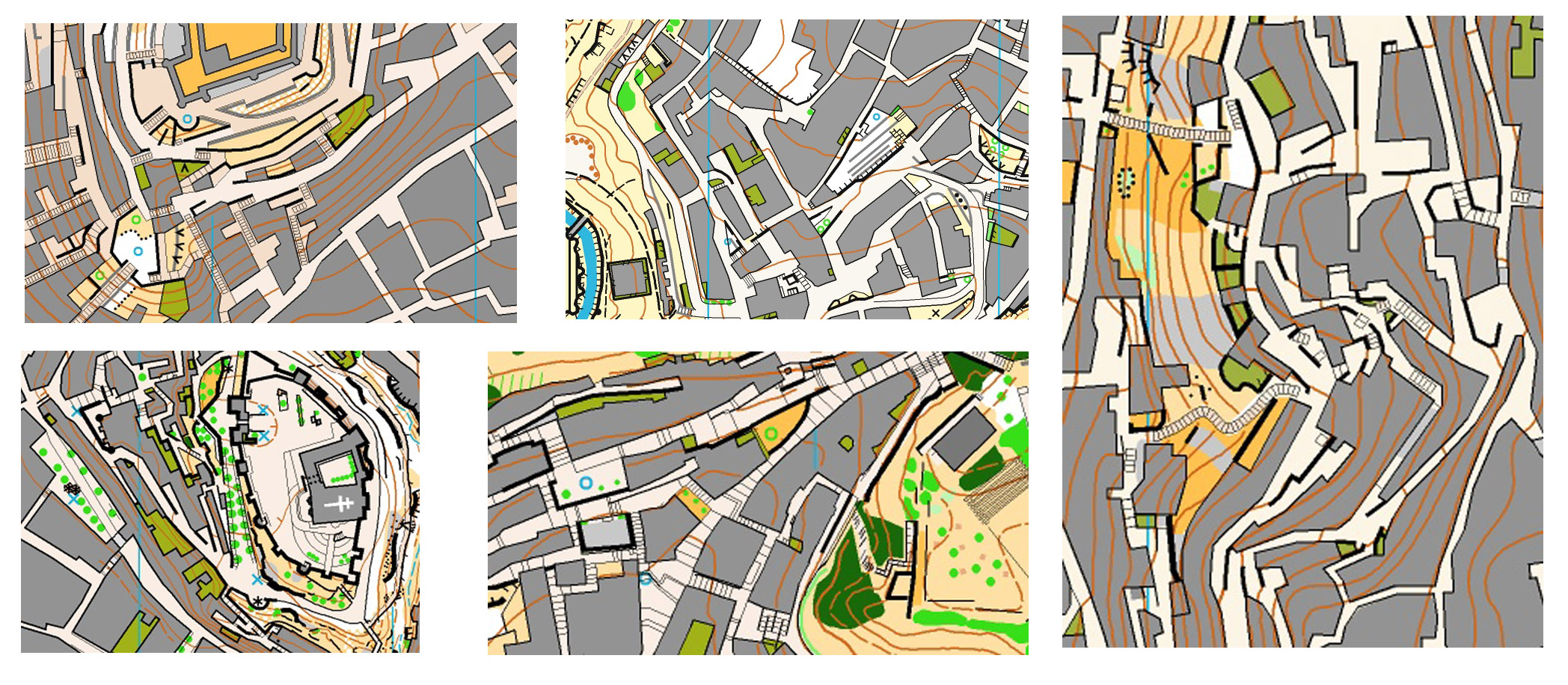 ---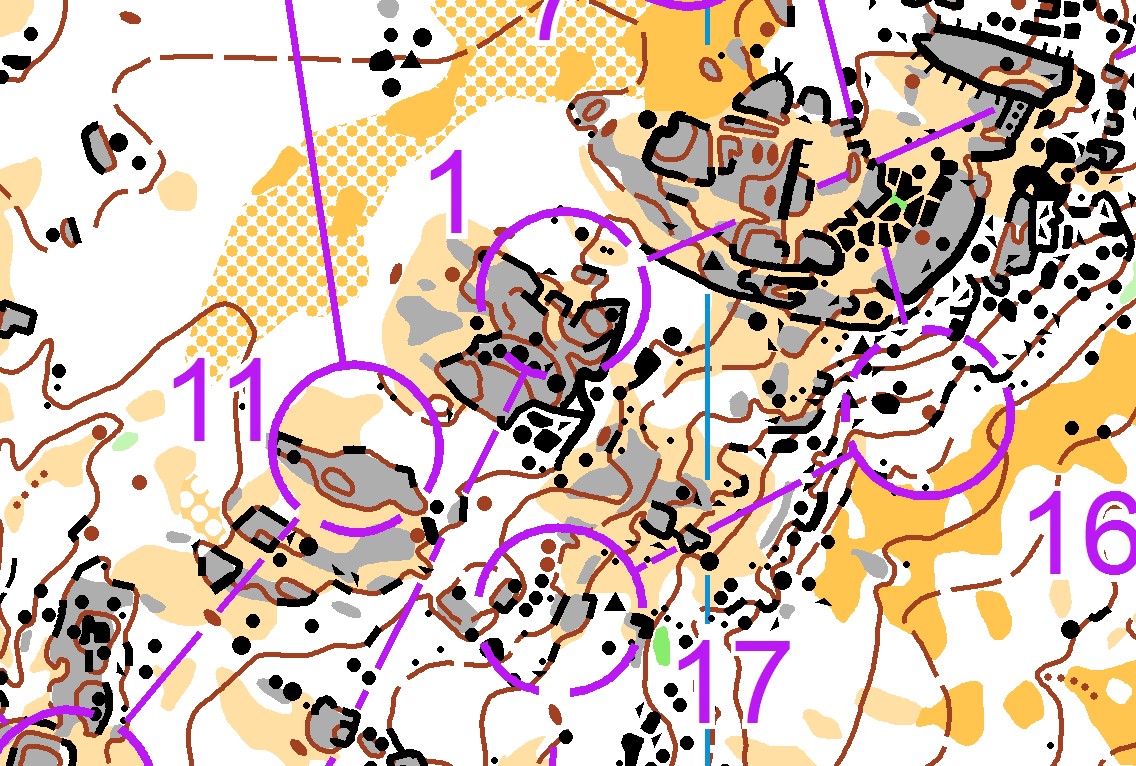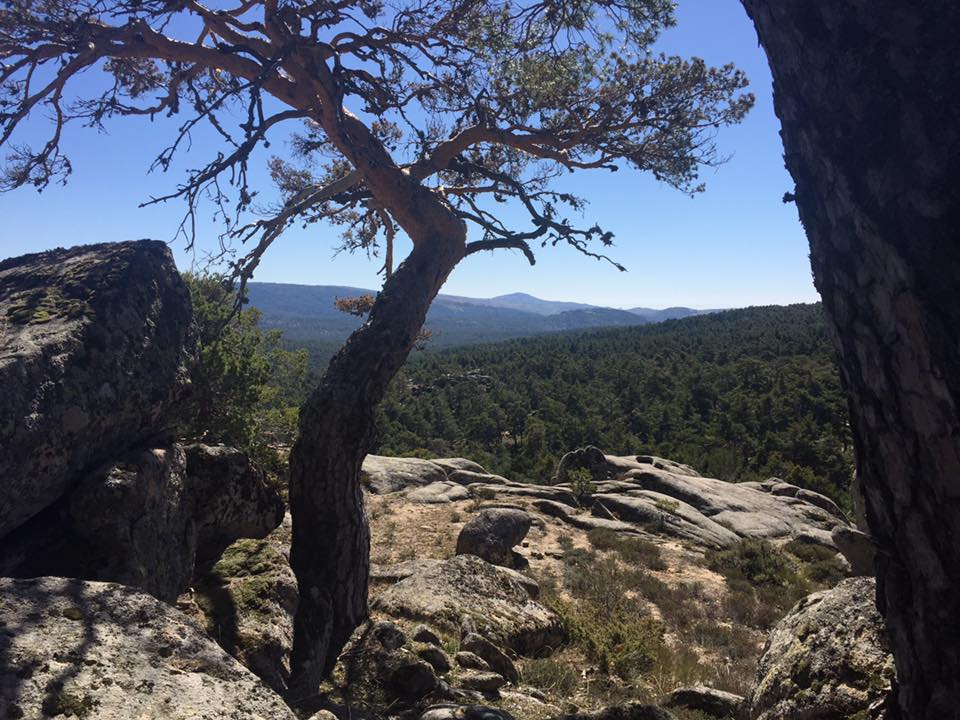 maps and courses by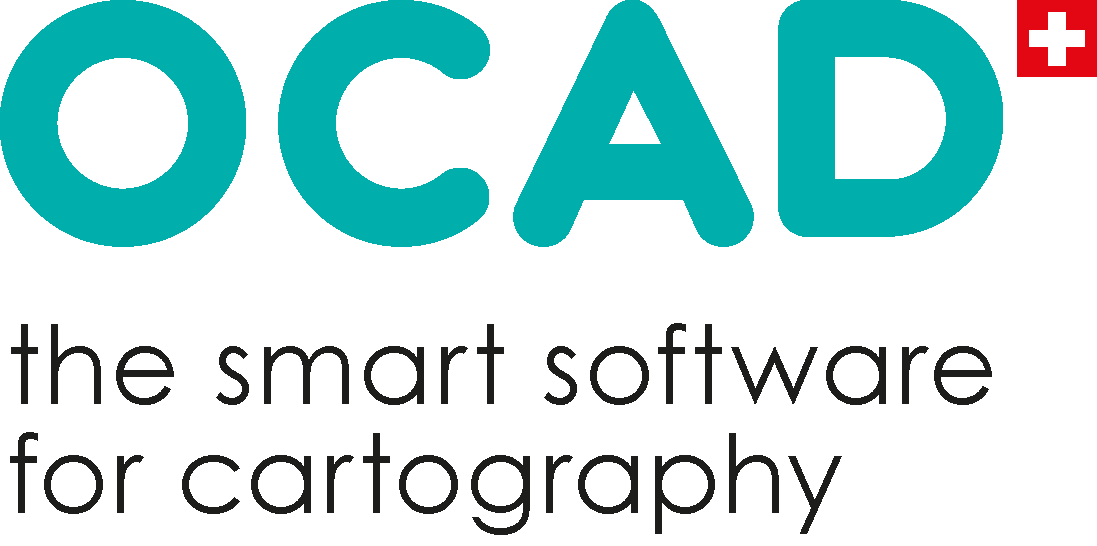 WELCOME WITH YOUR QUESTIONS!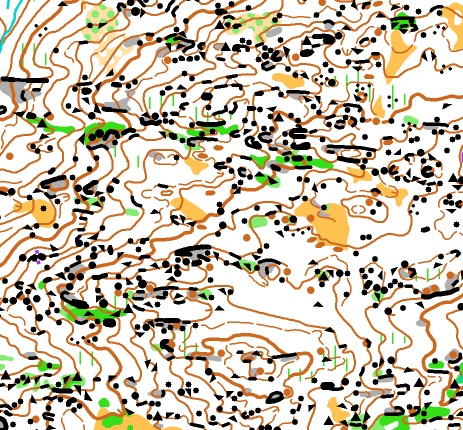 New map Peguerinos, MADRID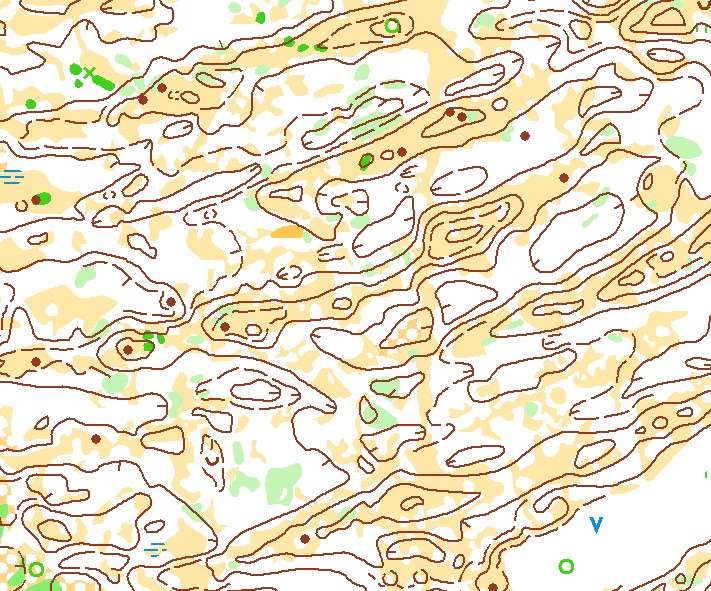 The famous maps of Guardamar, ALICANTE

o-travel

INCLUDED IN OUR CAMPS
We offer a package deal at our camps.


We offer organized training courses with SPORTIDENT for all ages and different knowledge levels (In Alicante in February and in Madrid in March)
Accommodation in bungalows, or at hotels (3 or 4 star hotels)
Around 20-35 trainings at every place, with controls, put out.
A combination of new areas and fully revised maps, every year.
Maps printed in competition standards
Night orienteering, in Alicante and in Madrid

We can print special training sessions for groups on request
We are not including competitions. Now there are easy ways of individual registrations through, for example, Orienteering online (ask us for advice)