SPAIN AND SWEDEN 2023 - 2024
Välkomna på orientering i Spanien och Sverige!
Vi arrangerar träningsresor i fyra regioner i Spanien och i Tiveden i Sverige. Alla nivåer är välkomna.
Vi ordnar boende och träningar, även SportIdent-träningar.

Welcome to orienteering in Spain and Sweden!
We arrange training camps in four regions in Spain and in Tiveden in Sweden. All levels are welcome. We arrange housing, trainings, also SportIdent-trainings.

Nyheter för säsongen 2023- 2024.

Karta: Vi har inför nästa säsong en helt nygjord karta i Guardamar sur ritad av Joel Börjesson Eriksson (2023).
3 träningscuper: 30 okt – 3 nov (Veteran-cup), 26-30 dec (Tränings-cup), 4-8 mars (Veteran-cup). Veterancuperna kommer att ha öppna klasser.
La Marina har utlovat inköp av en ski-erg träningsmaskin till gymmet.
Världscupkartan i Murcia är nu tillgänglig för träning.
Sportmassage kommer att erbjudas.

News for the season 2023-2024:

Map: For next season, we have a brand new map in Guardamar sur, drawn by Joel Börjesson Eriksson (2023).
3 training cups: Oct 30 – Nov 3 (Veteran Cup), Dec 26 – 30 (Training cup), March 4-8 (Veteran cup). Veteran cups will have open classes.
Gym at La Marina will invest in a ski-erg training machine.
World cup map in Murcia now available for training.
Sports massage will be offered.
Medan vi uppdaterar vår information, läs våra informationsblad från förra säsongen. Den kommande säsongen kommer vara liknande.
While we are updating the bulletins, read our bulletins for last season. Next season will be very similar.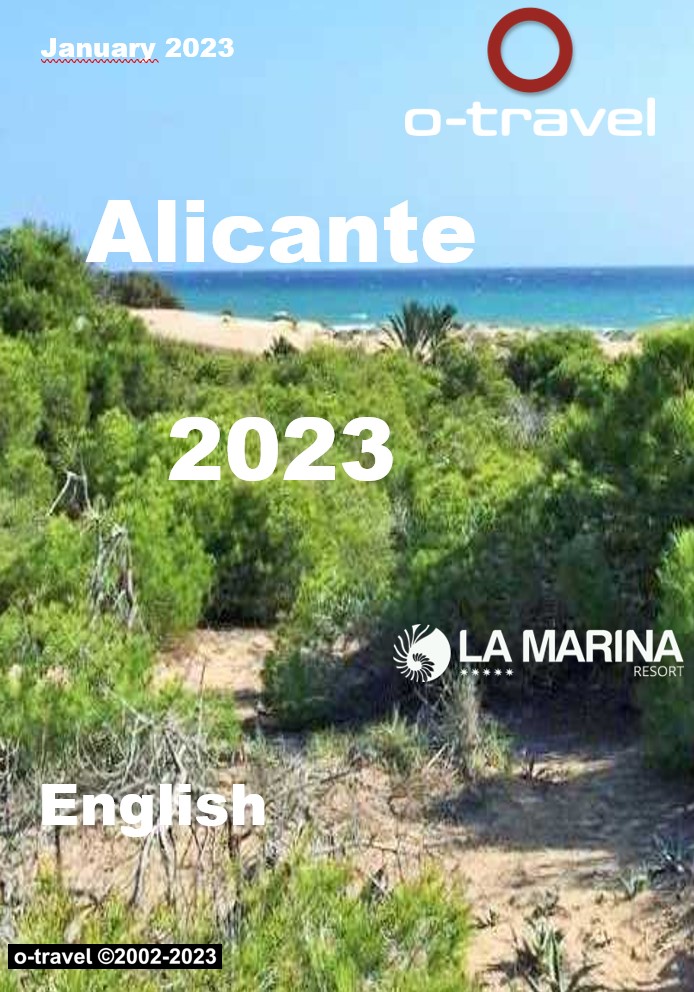 Madrid, Cuenca and Soria 2023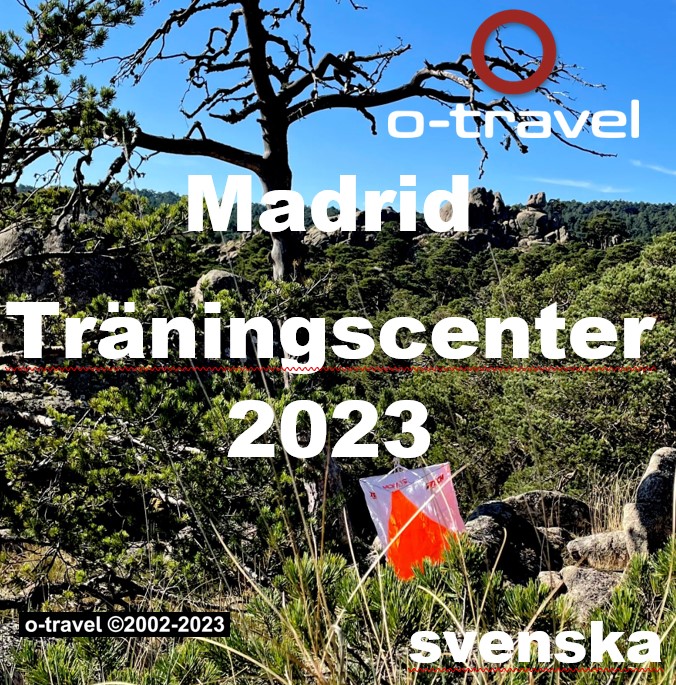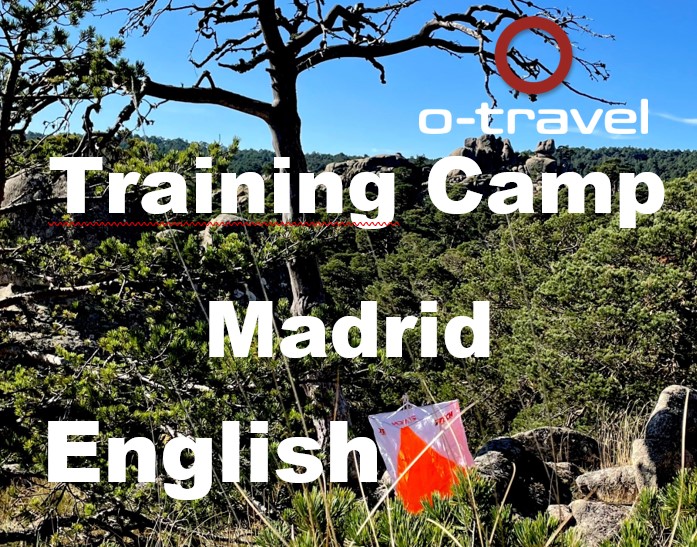 Veteran Camp in Alicante, 5-9 March 2023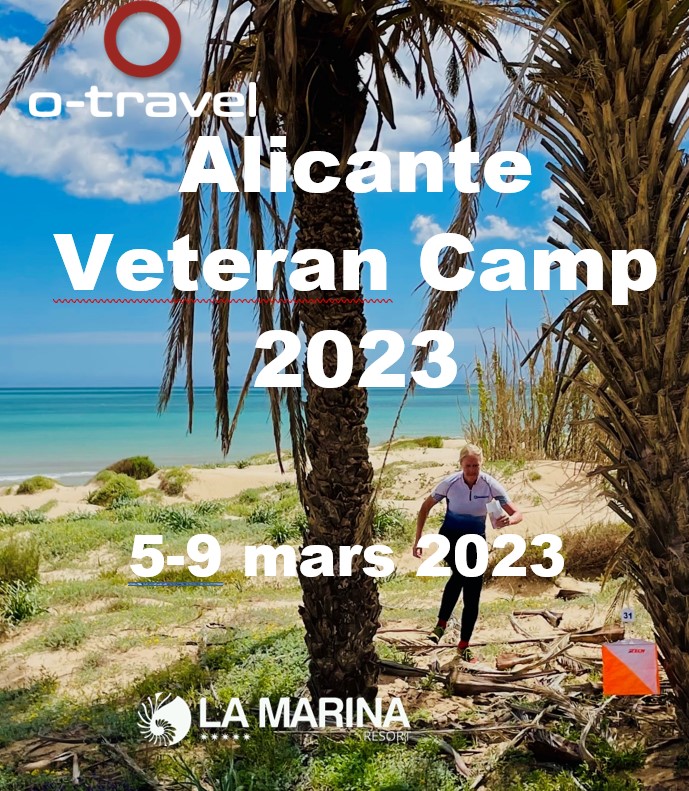 www.o-travel.com
info@o-travel.com
See pictures below from Camp Cuenca:

INCLUDED IN O-TRAVEL CAMPS
Our concept is "training camp" with cooperation with specific hotels and camp sites. We offer a package deal that includes both accommodation and trainings / maps. We do not sell maps.


We offer organized training courses with SPORTIDENT for all ages and different knowledge levels (in Alicante primarily in February and in Madrid in March).

Accommodation in bungalows, or at hotels (3 or 4 star hotels).

Around 20-35 trainings in every location, with controls, put out. We check the controls regularly.

A combination of new areas and fully revised maps, every year.

Maps printed in competition standards.

Night orienteering, in Alicante and in Madrid.




We can print special training sessions for groups on request.
We are not including competitions. You can register individual participation through Orienteering online (ask us for advice).


WELCOME WITH YOUR QUESTIONS!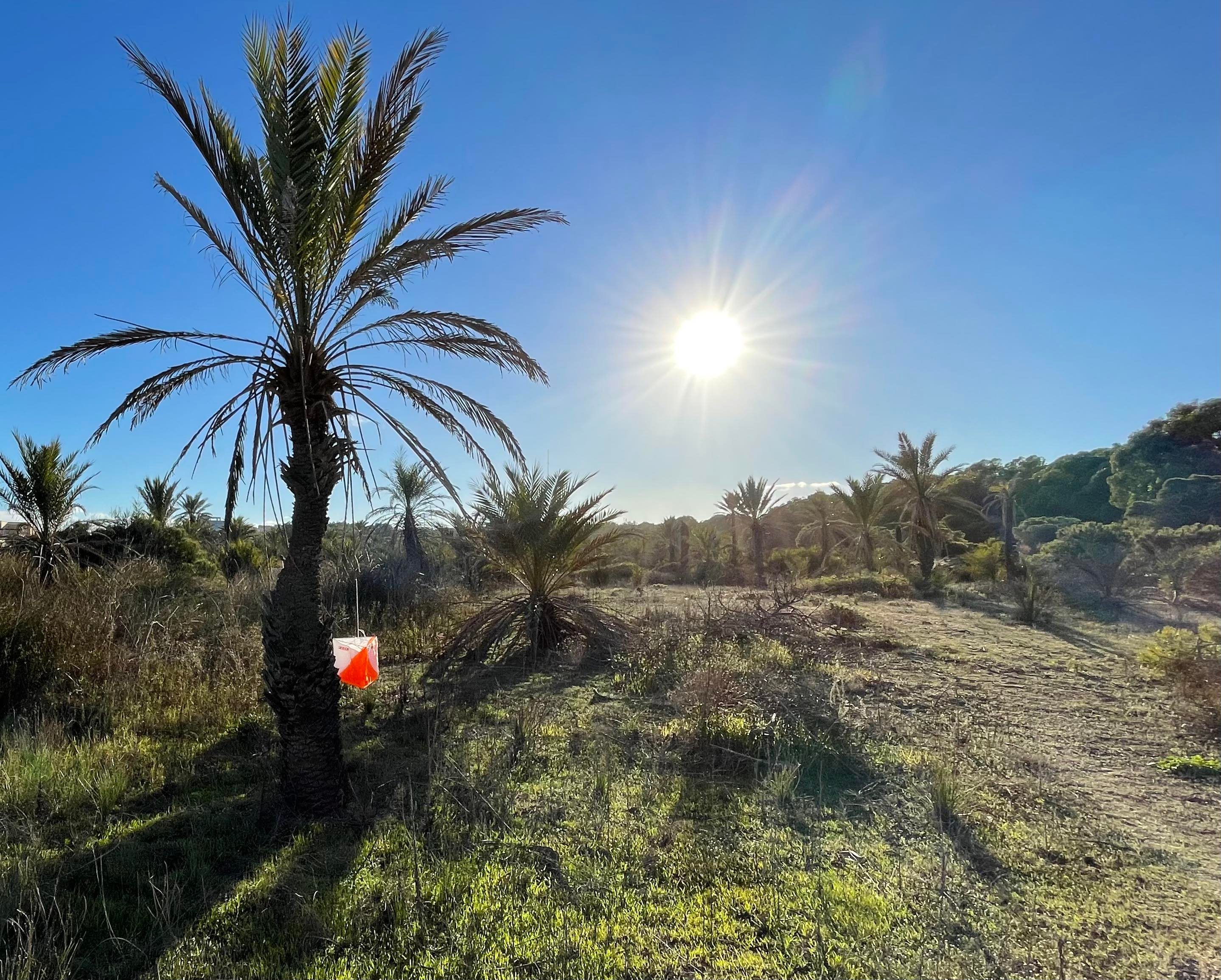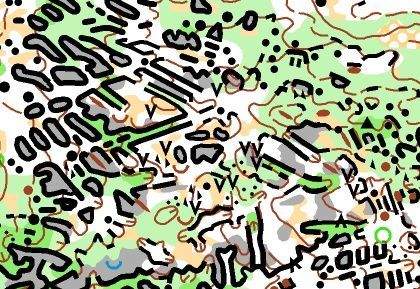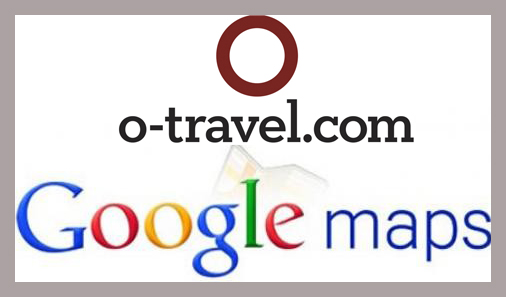 The locations of all the o-travel-trainings, accommodations and more: o-travel Google Maps.

---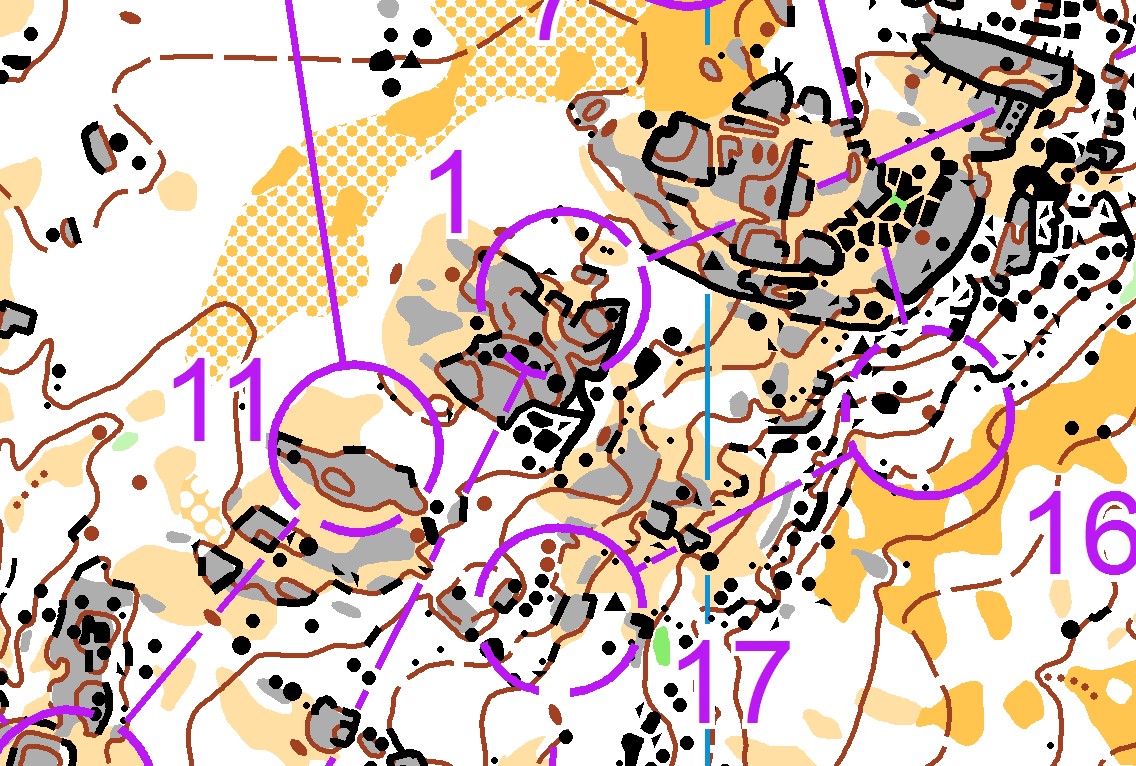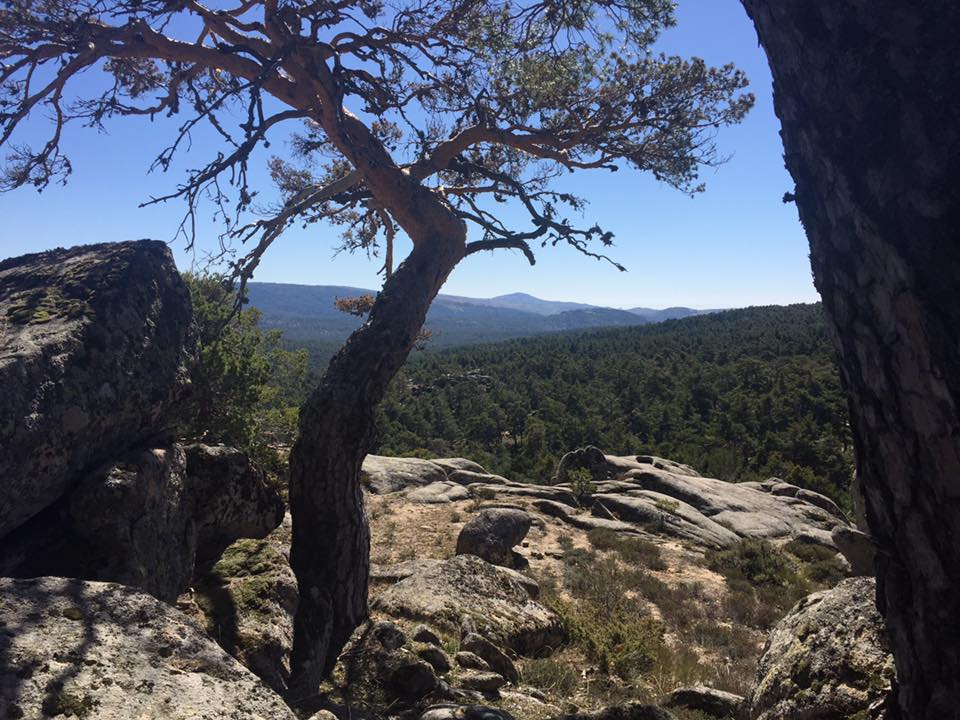 maps and courses by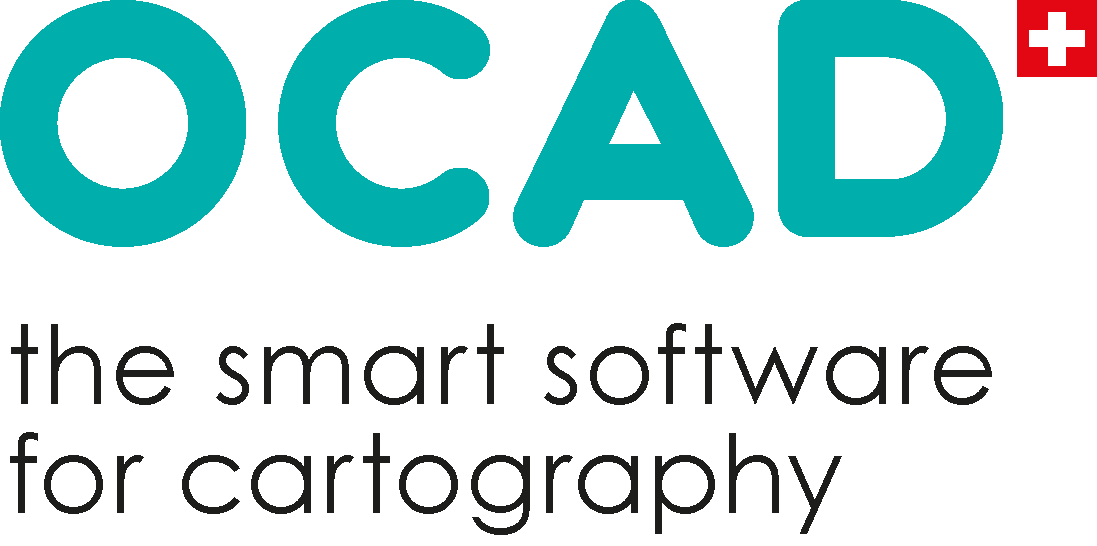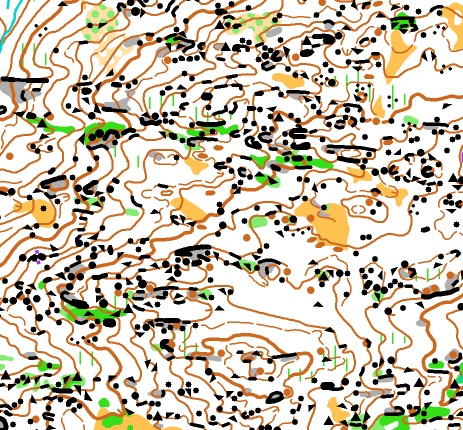 New map Peguerinos, MADRID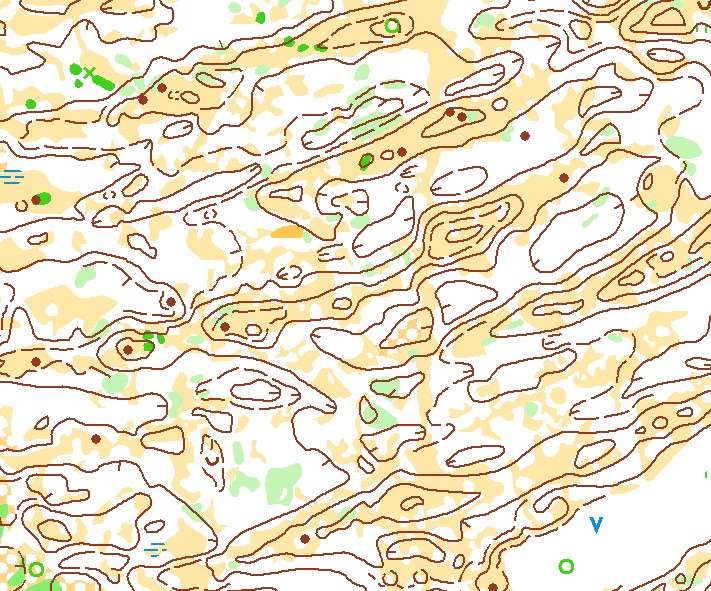 The famous maps of Guardamar, ALICANTE

During this last year we have invested time and resources in new mapping in both Alicante and Madrid. Welcome to visit!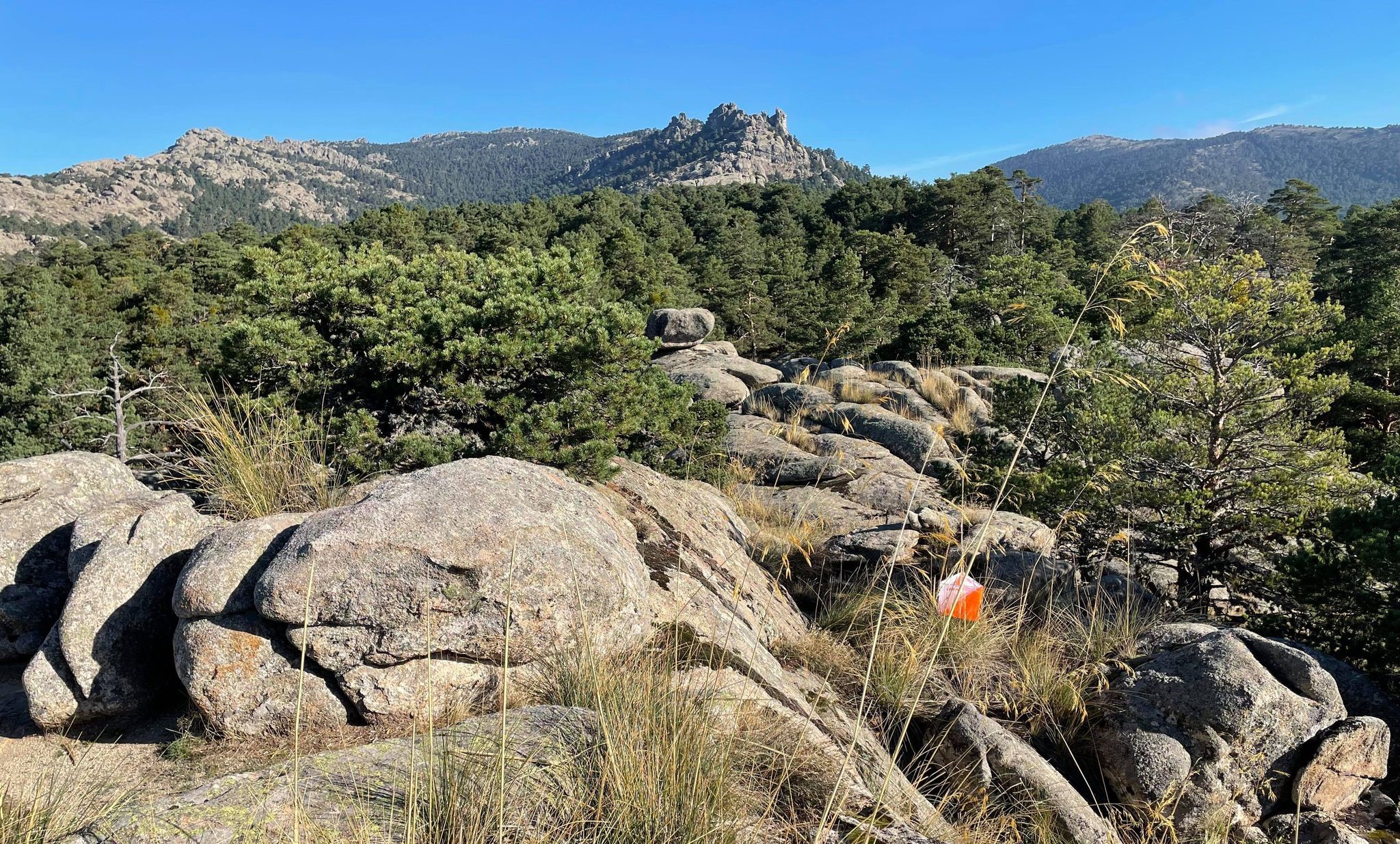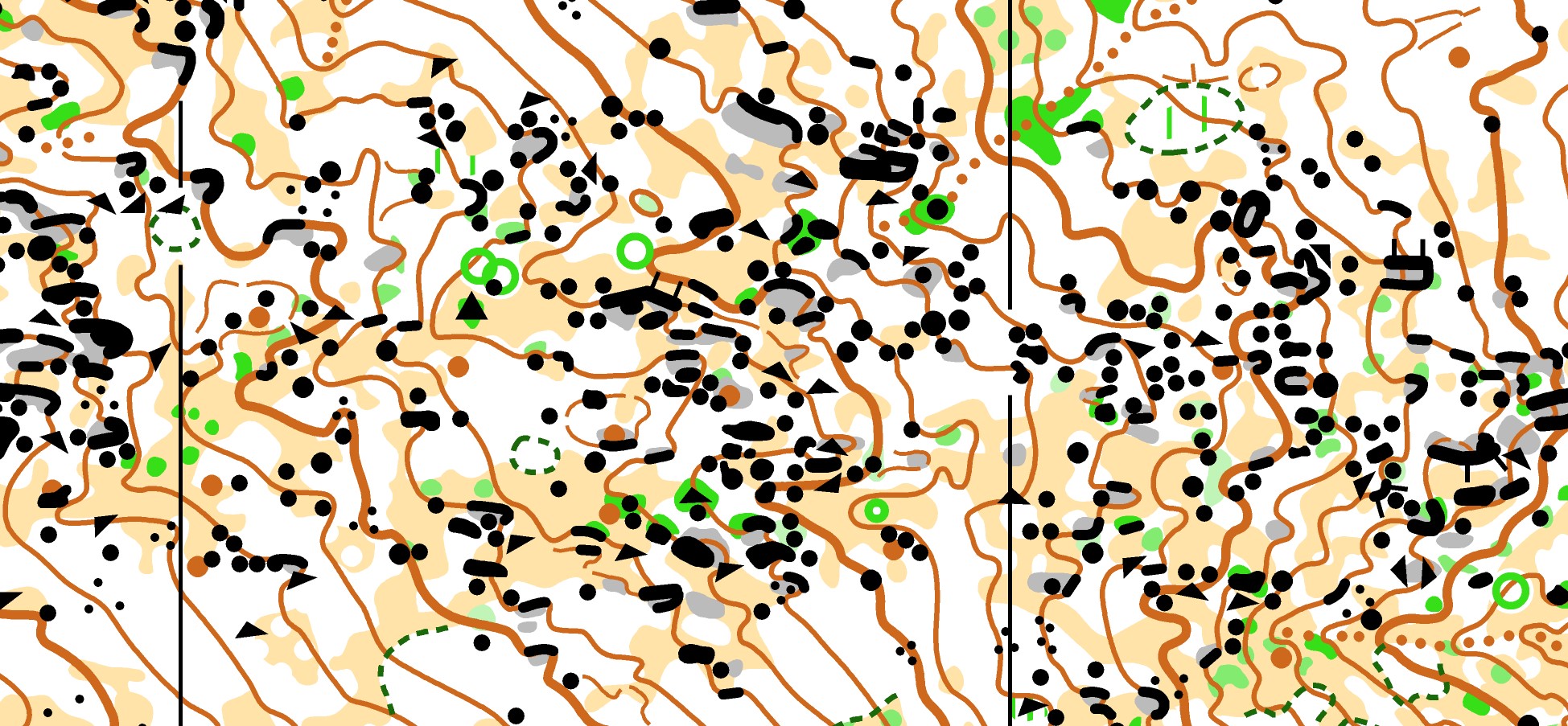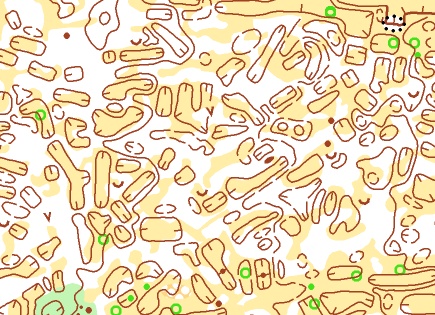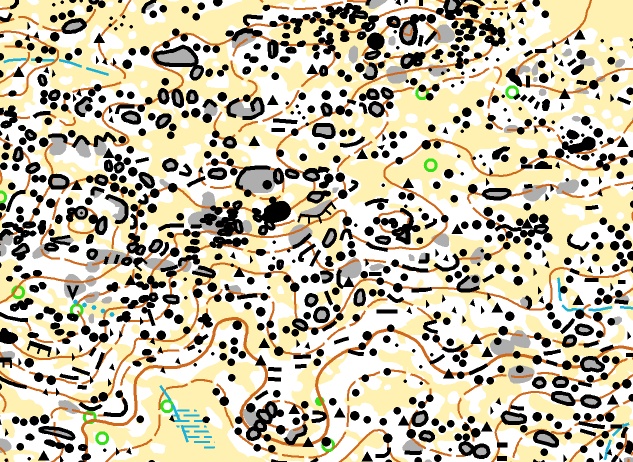 Camp Alicante, inland maps. The map from The World Cup 2014.

Alicante. Old historic city sprints!