SPAIN an incredible variety of terrains and trainings! Many still unknown to foreigners.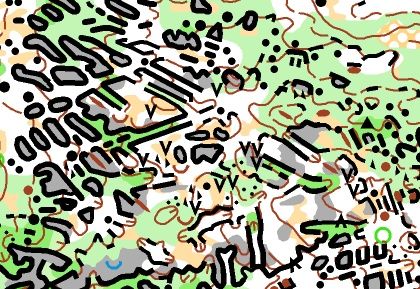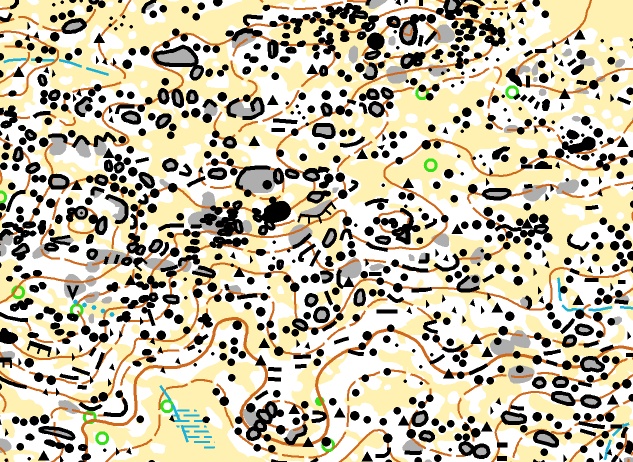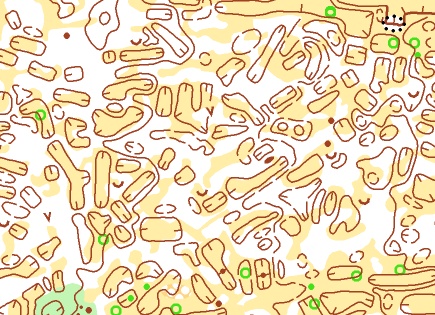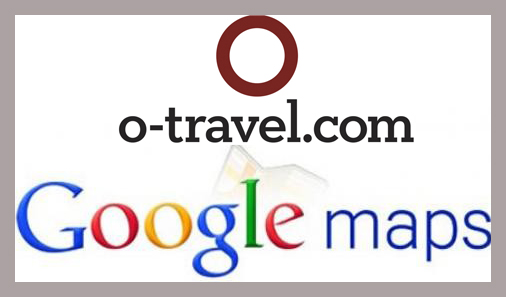 Here you can see where all the trainings, accommodations and more are situated. o-travel camps all over, on o-travel Google Maps.

Camp Alicante, Inland maps. The map from The World Cup 2014.

Alicante. Very nice old historic city sprints!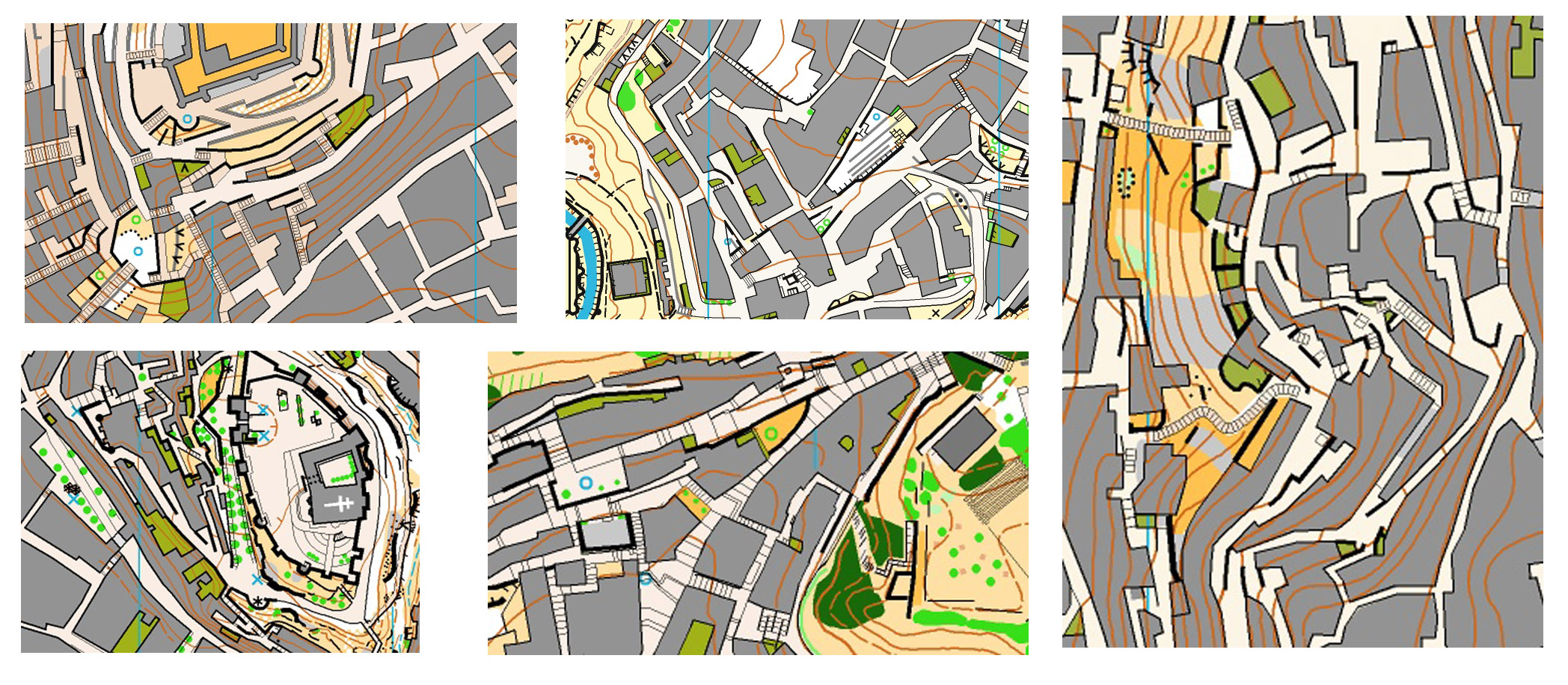 ---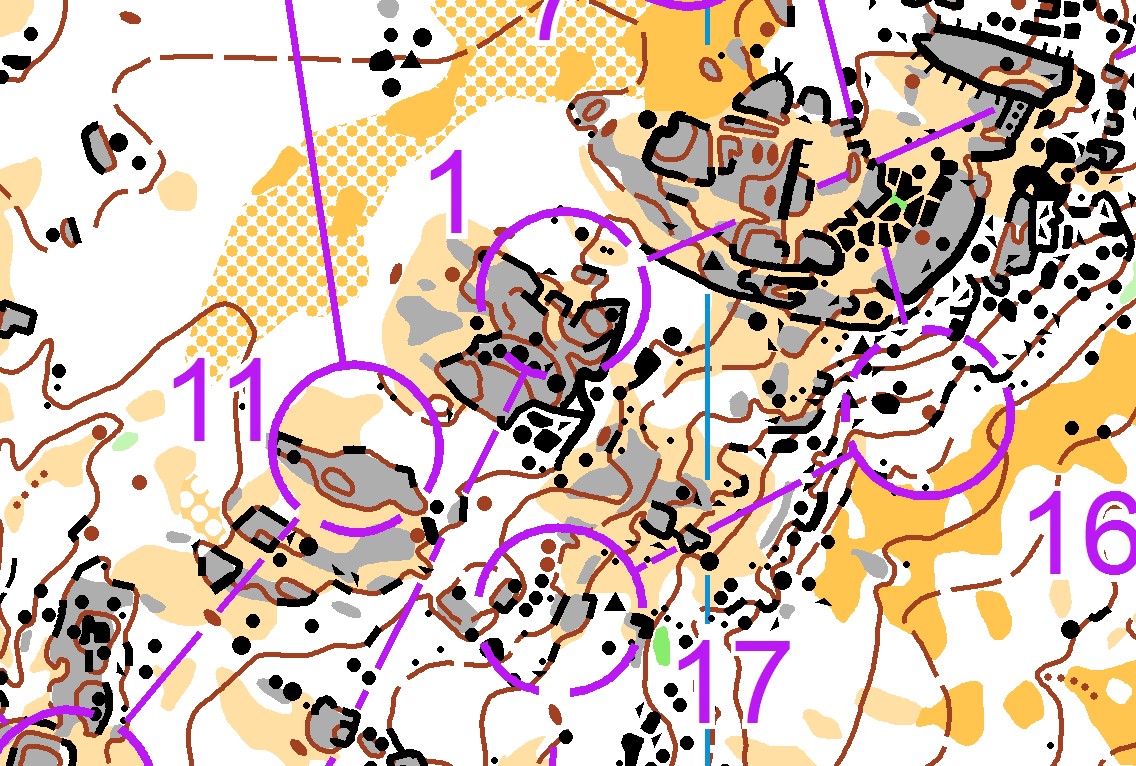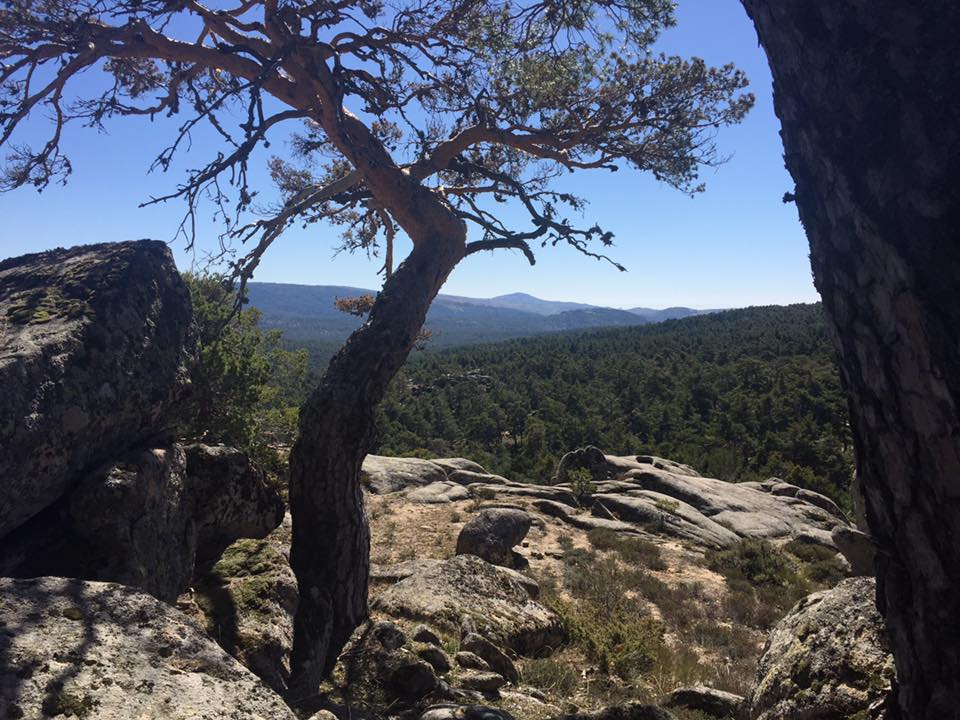 Sport food in Alicante and Madrid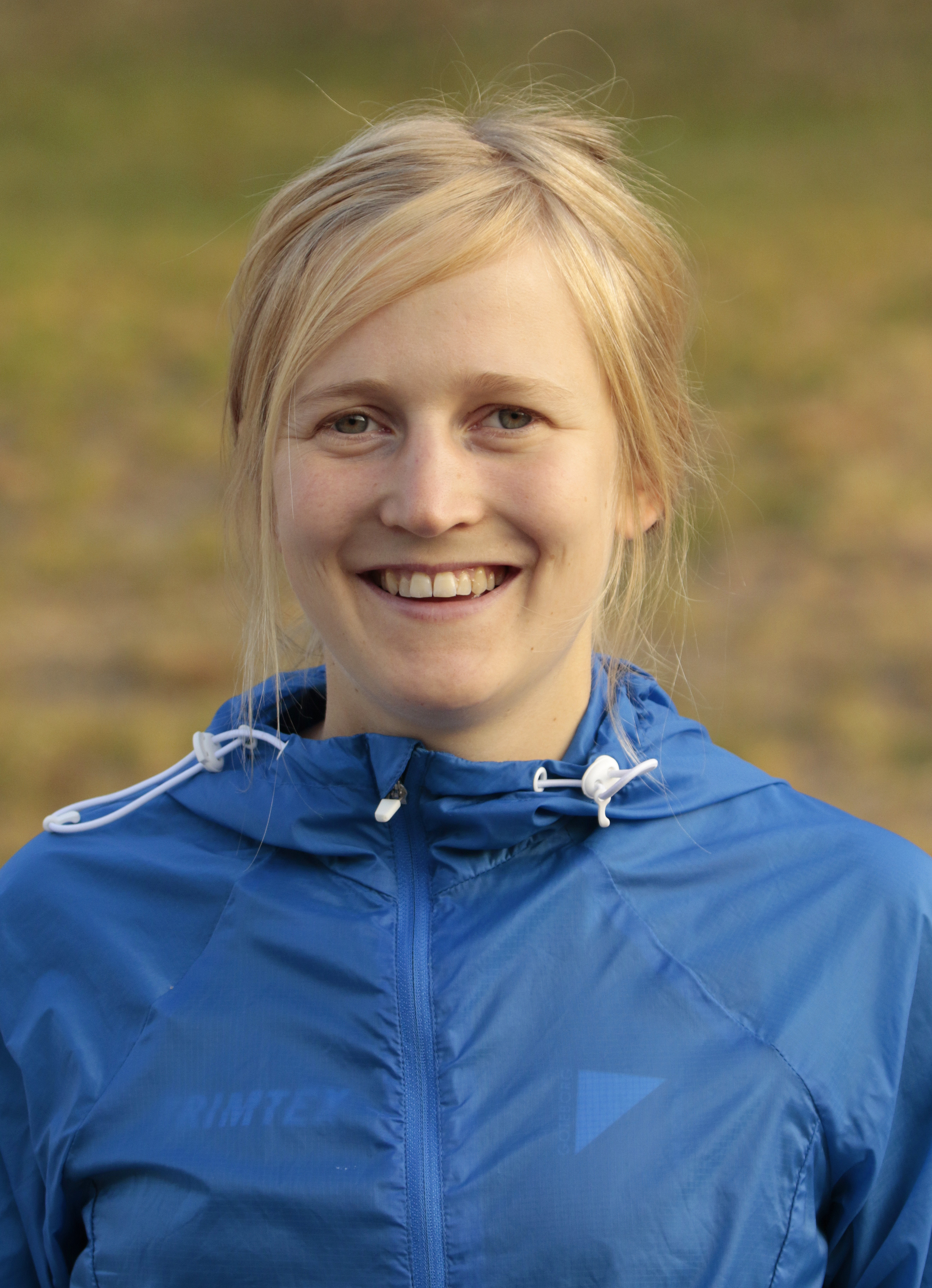 Emma Martner, Sport nutritionist, and elite orienteer from Sweden will be preparing the weekly menu at our camp.
The breakfast buffet and the dinner meals are planned to suite an endurance athlete's needs, and the special requirements for training camps are taken in consideration. The best local products, vegetables, fruits, meat, fish and chicken etc. are chosen.
maps and course by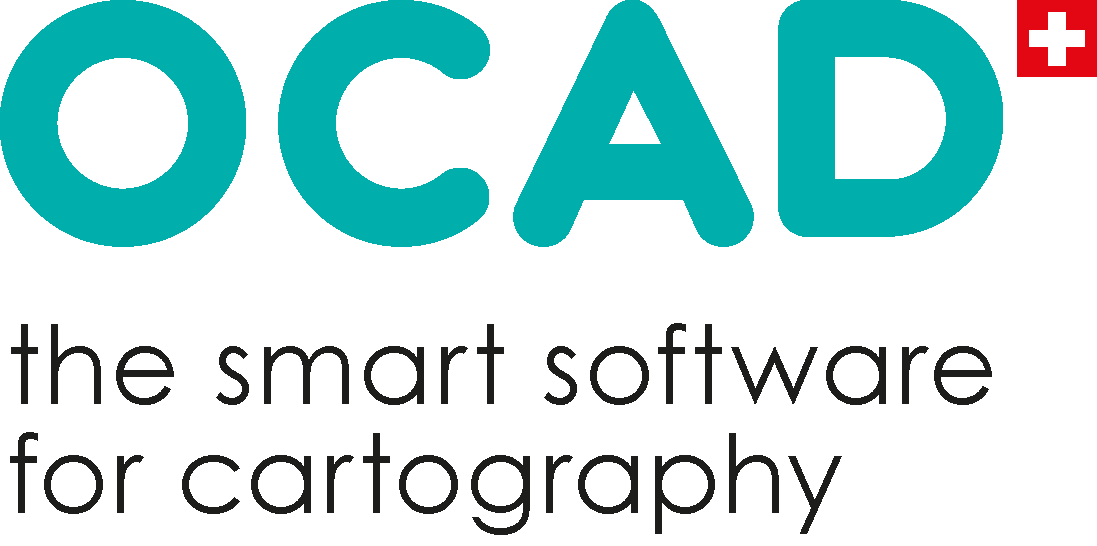 WELCOME WITH YOUR QUESTIONS!

New map Peguerinos, MADRID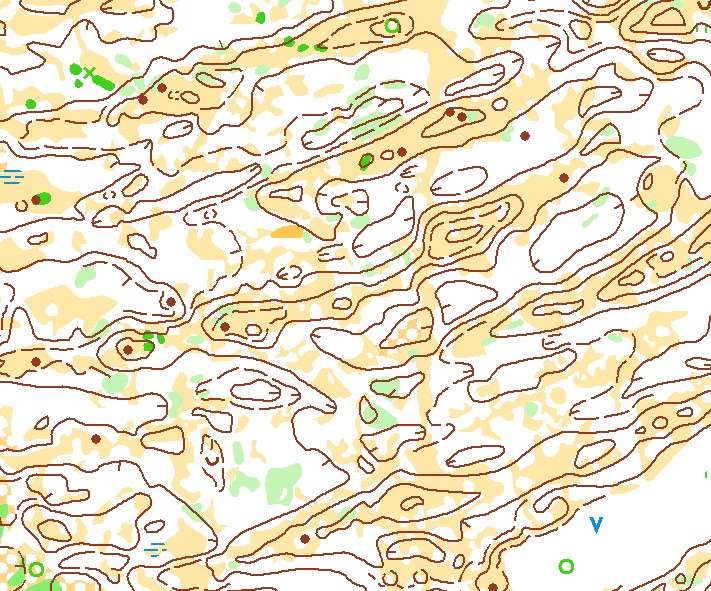 The famous maps of Guardamar, ALICANTE

o-travel

INCLUDED IN OUR CAMPS
We offer a package deal at our camps.



We offer organized training courses with SPORTIDENT for all ages and different knowledge levels (In Alicante in February and in Madrid in March)
Accommodation in bungalows, or at hotels (3 or 4 star hotels)
Car rental. Model Citroen Berlingo / Wolksvagen Caddy or Ford Focus Combi, or similar models included (Extra cost for 9 seaters: 10 euros per 9-seater and day)

Around 25-35 trainings at every place, with controls, put out.
A combination of new areas and fully revised maps, every year.
Maps printed in competition standards
Night orienteering, 4 in Alicante and 4 in Madrid

We can print special training sessions for groups on request
We are not including competitions. Now there are easy ways of individual registrations through, for example, Orienteering online (ask us for advice)


Our latest Newsletter Alicante.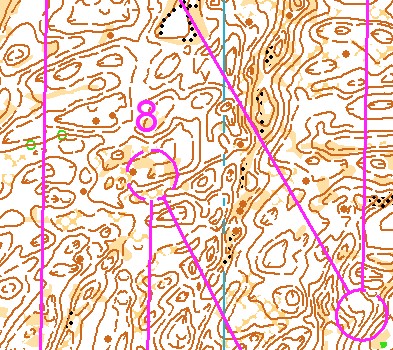 Do as Thierry and The Swedish National Team! Welcome to Alicante!

---
o-travel in Canada 2018.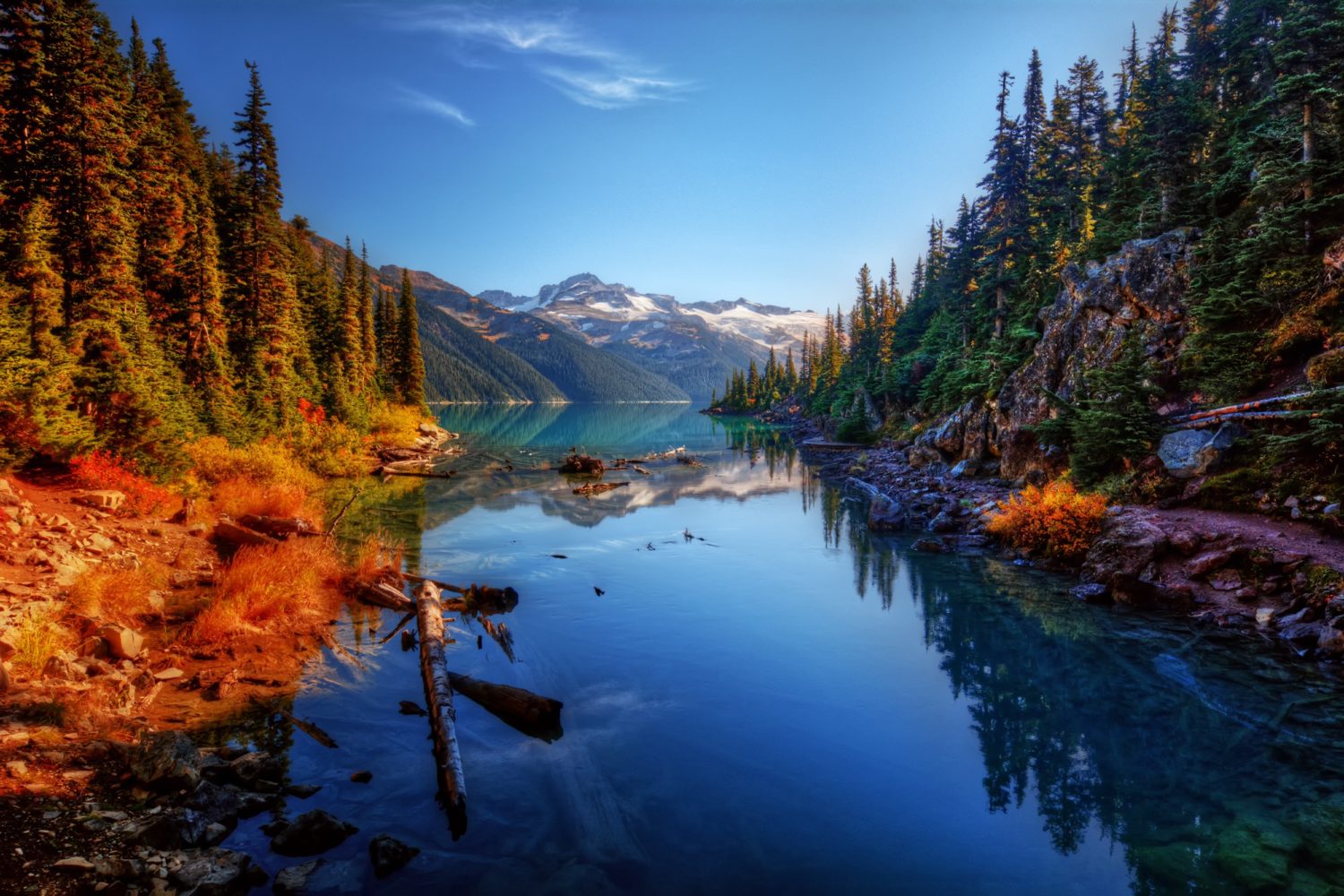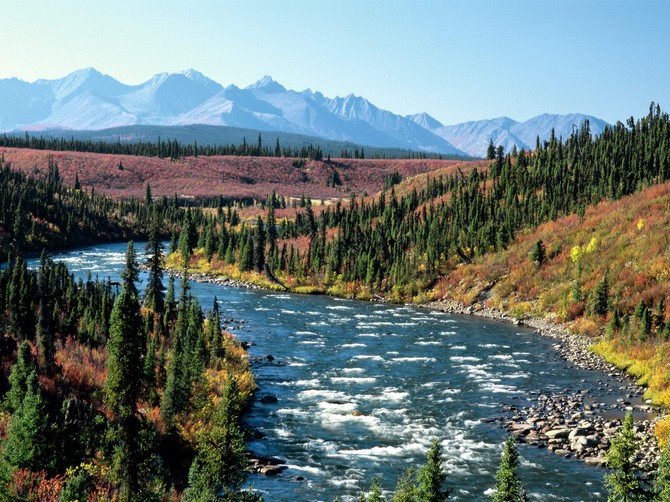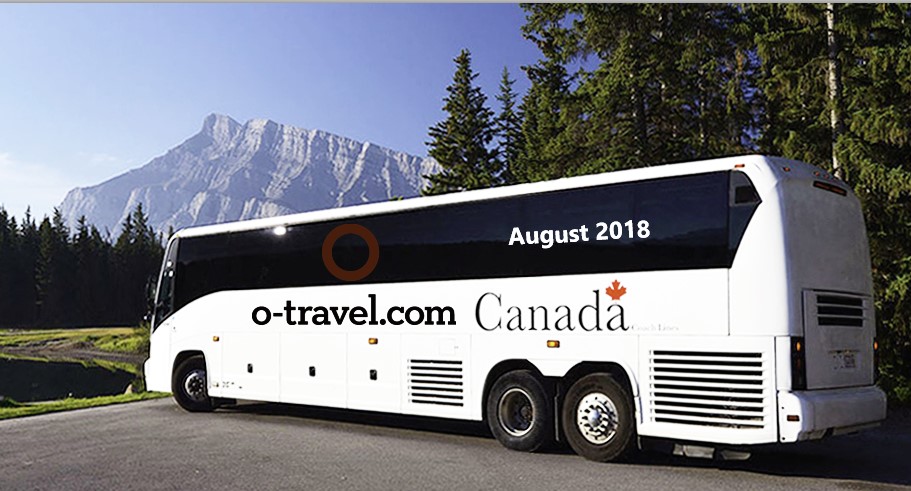 For this upcoming season we are working hard to develop the Alicante and Madrid Camp centers. For that reason we are not offering trips to Portugal or France this year.

NEWS IN MADRID


CAMP MADRID.
This means that we will offer accommodation close to new and almost unknown maps in a lower area of Madrid which makes it possible to visit Madrid and train on maps with an absolute minimal risk of snow already in January and February.

There have been made about 20 new maps in this lower area over the last 3 years!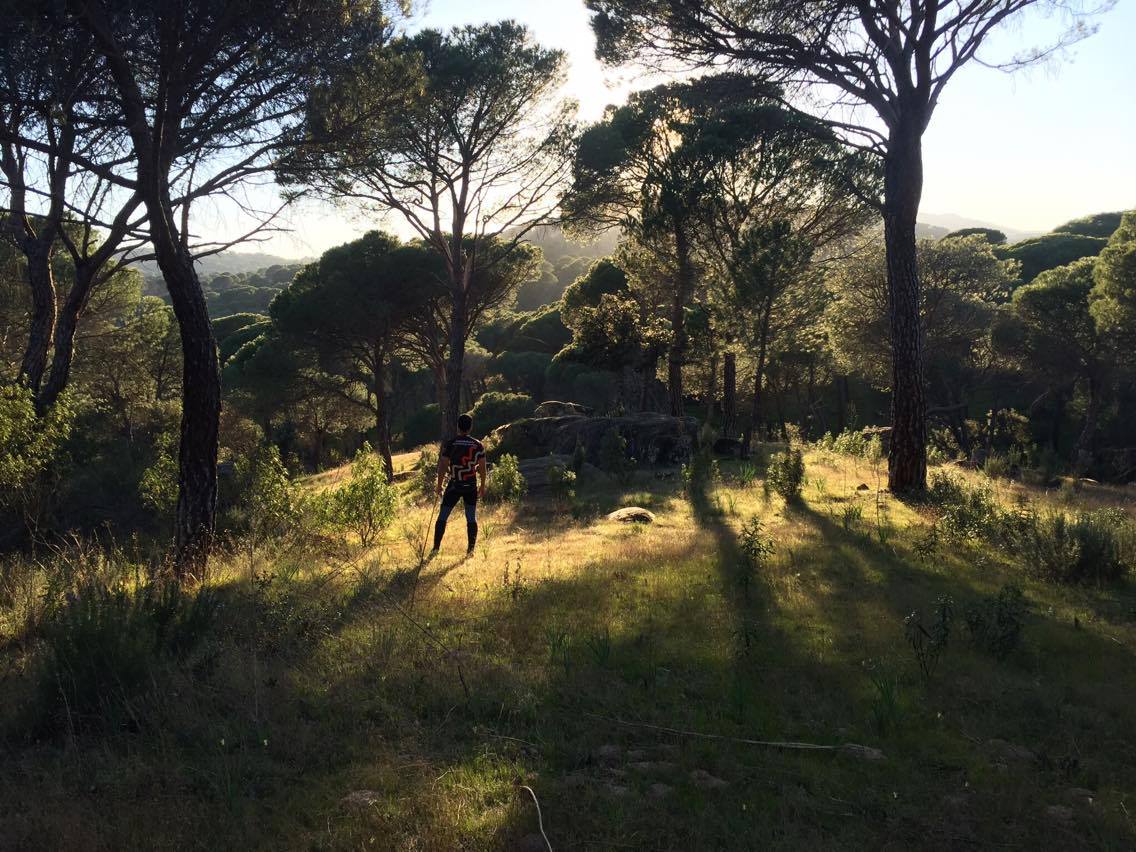 Car rental. Important information about credit cards

The main driver must be in possession of a Credit Card in their own name when picking up the car. The Credit Card must have enough available funds to cover the excess / deposit amount (which will be blocked on the Credit Card for the duration of the rental). The Credit Card will also be required to pay for local fees, extra equipment and anything purchased additionally at the car hire counter.
Our standard model in Alicante