SPAIN and SWEDEN 2022-2023

Välkomna på orientering i Spanien och Sverige!
Vi arrangerar träningsresor i fyra regioner i Spanien och i Tiveden i Sverige. Alla nivåer är välkomna.
Vi ordnar boende och träningar, även sport ident-träningar.

Welcome to orienteering in Spain and Sweden!
We arrange training camps in four regions in Spain and in Tiveden in Sweden. All levels are welcome. We arrange housing, trainings, also sport ident-trainings.

The season Spring 2022 was successful with about 400 visitors to our Camp Alicante at La Marina Resort.
We are opening the Alicante, Cuenca, and Madrid camps already in October 2022.
In this bulletin, you can see how we organized the camp the season 2021-2022. It will be very similar next season.
https://fliphtml5.com/cdbyh/nhvg

www.o-travel.com
info@o-travel.com

INCLUDED IN O-TRAVEL CAMPS
We offer a package deal at our camps.


We offer organized training courses with SPORTIDENT for all ages and different knowledge levels (in Alicante in February and in Madrid in March).

Accommodation in bungalows, or at hotels (3 or 4 star hotels).

Around 20-35 trainings in every location, with controls, put out.

A combination of new areas and fully revised maps, every year.

Maps printed in competition standards.

Night orienteering, in Alicante and in Madrid.




We can print special training sessions for groups on request.
We are not including competitions. You can register individual participation through Orienteering online (ask us for advice).


INTERNATIONAL COMPETITIONS IN SPAIN 2023


CAMP ALICANTE

4 - 5 February 2023
XII Premi de la Comunitat Valenciana

International competition in the region of Valencia, estimated 1200 - 1500 participants, at 1h min from camp. WRE sprint, Middle and long. Categories to suit everyone.

25-26 February 2023
Costa cálida
International competition in Murcia, estimated 1200 - 1500 participants at 1h 30 min from camp. WRE sprint, Middle and long. Categories to suit everyone.

CAMP SORIA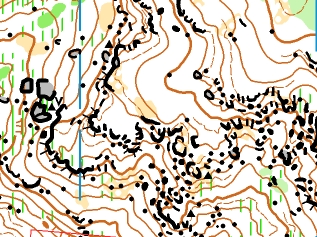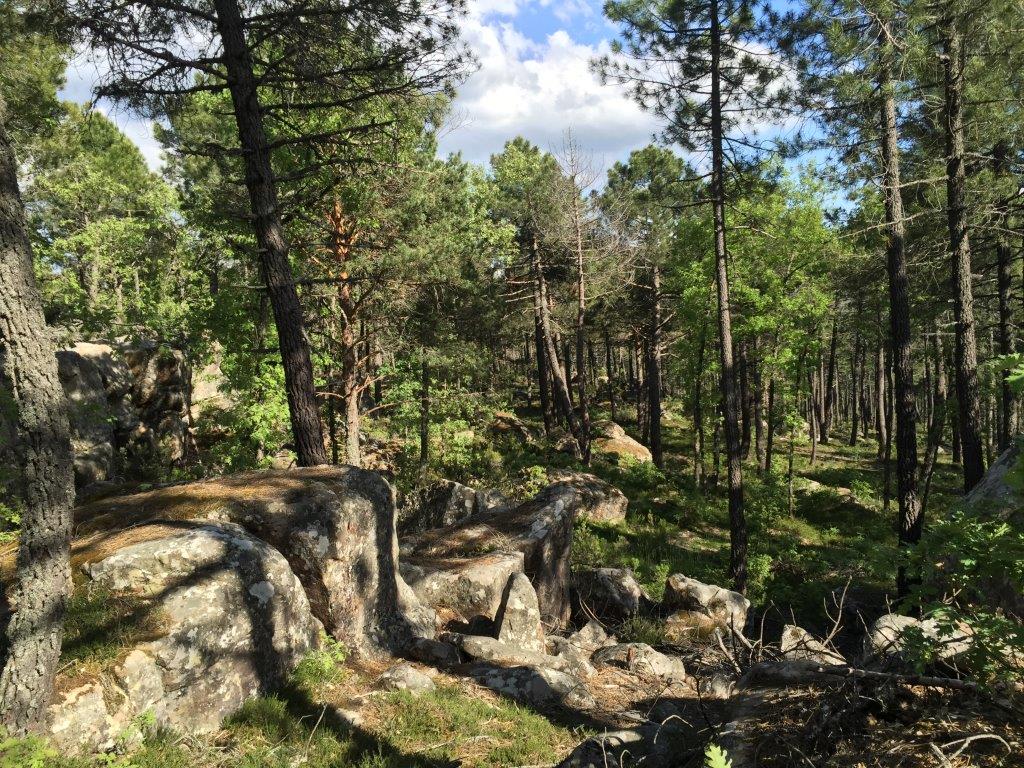 15-16 April 2023 (on new maps)

Campeonato de España / Spanish Championships

International competition in Navaleno, Soria, estimated 1200 - 1500 participants. The Spanish Championships. Categories to suit everyone.

WELCOME WITH YOUR QUESTIONS!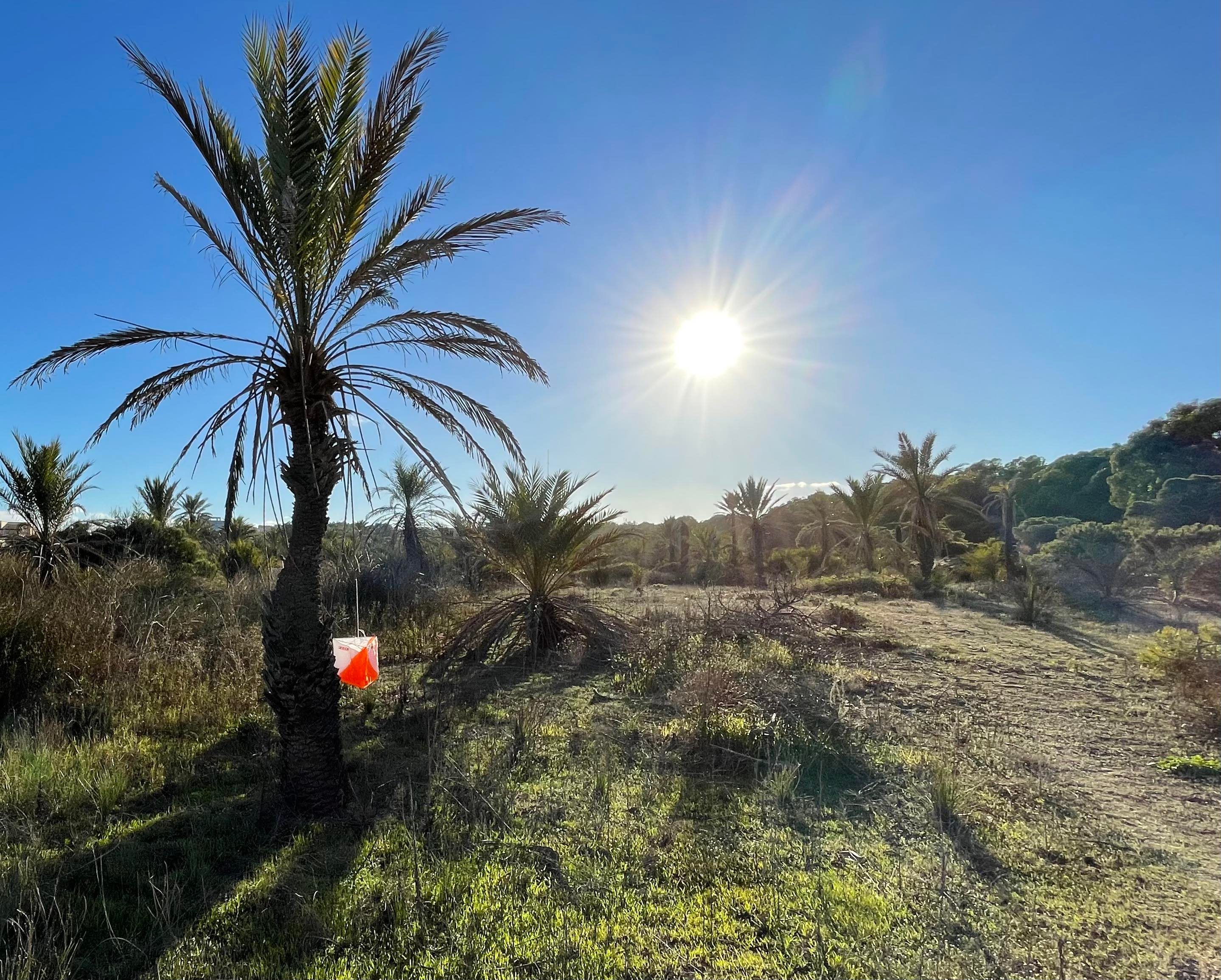 During this last year we have invested time and resources in new mapping in both Alicante and Madrid. Welcome to visit!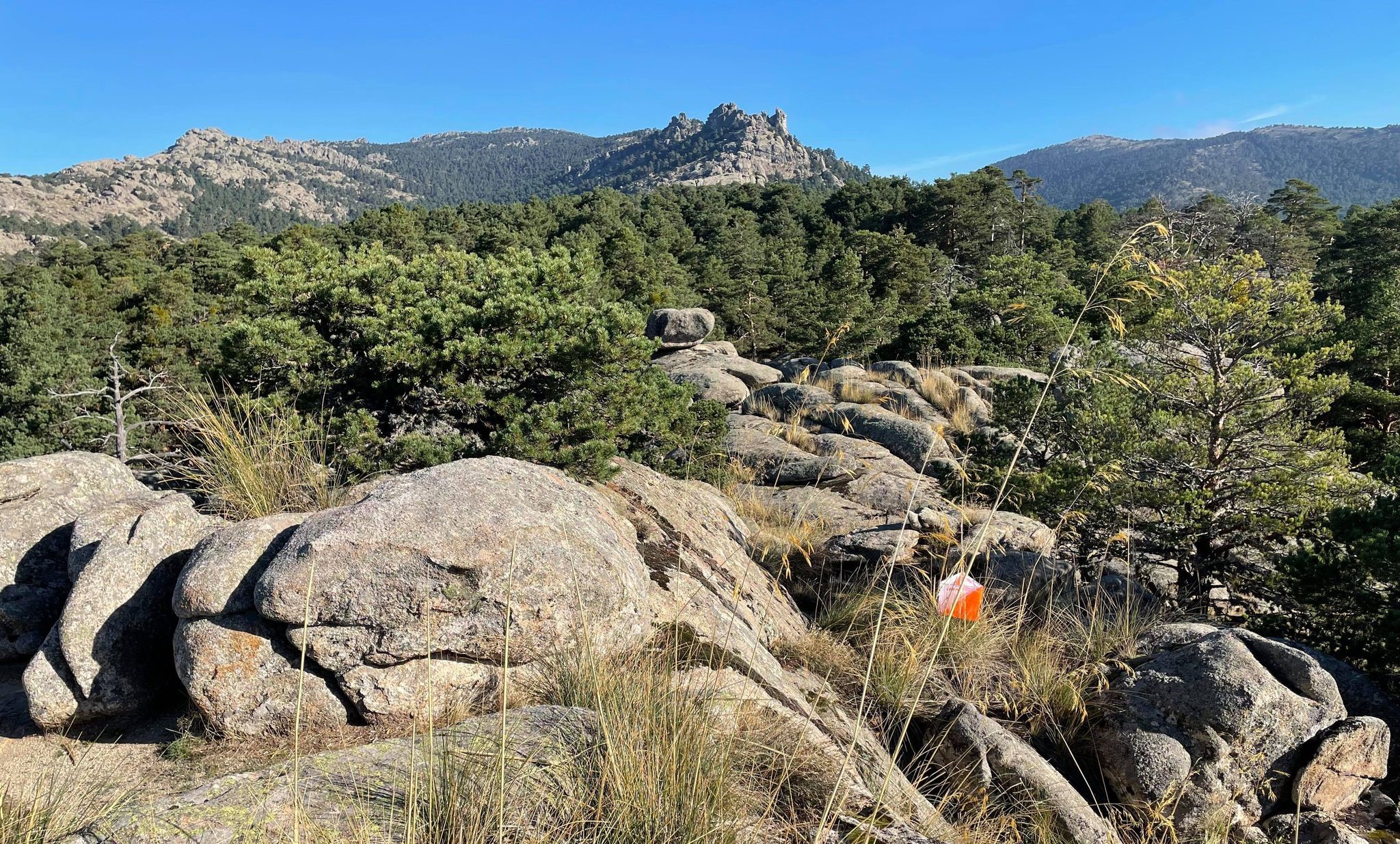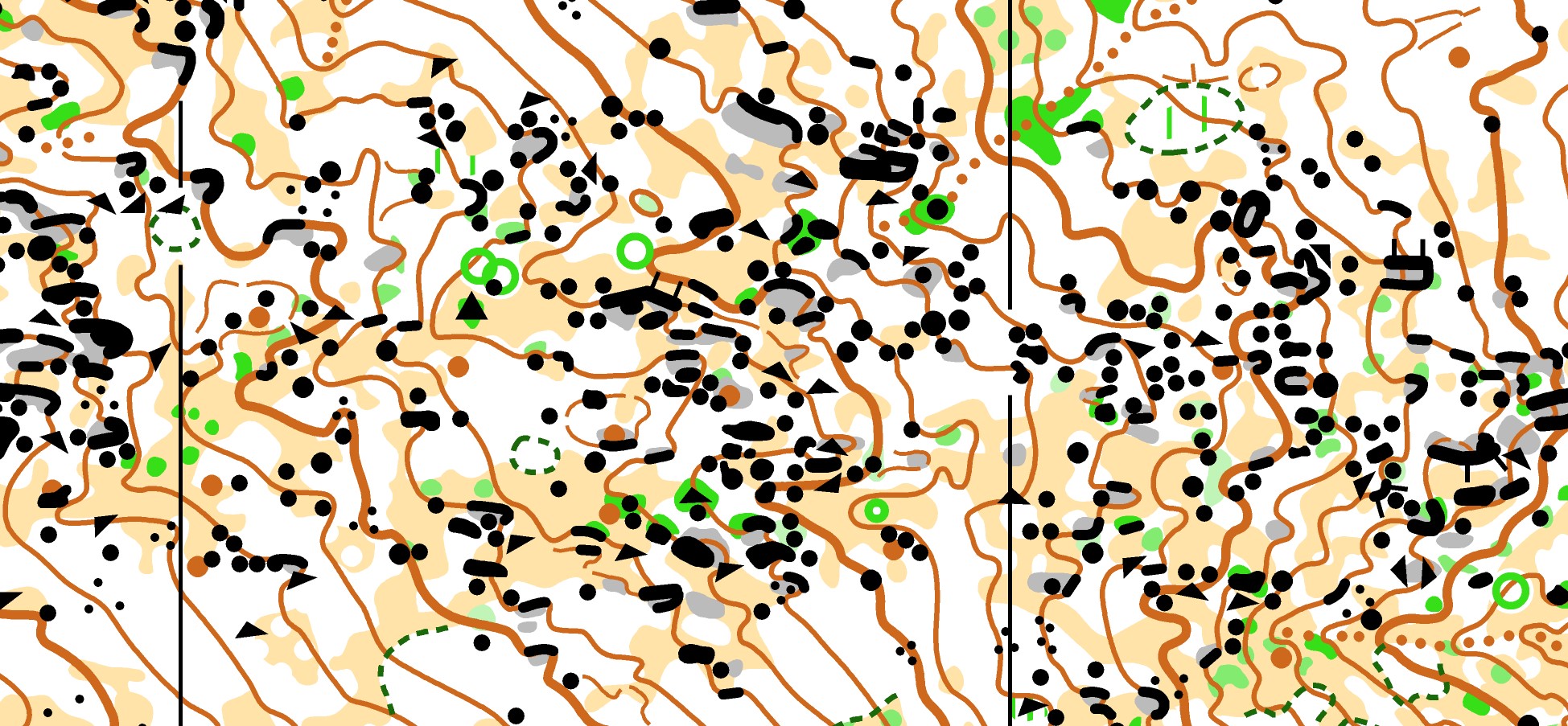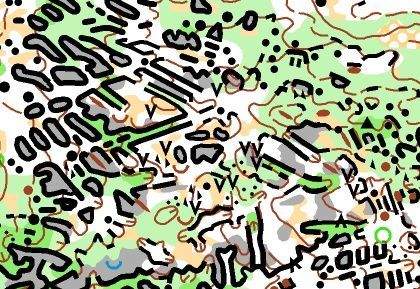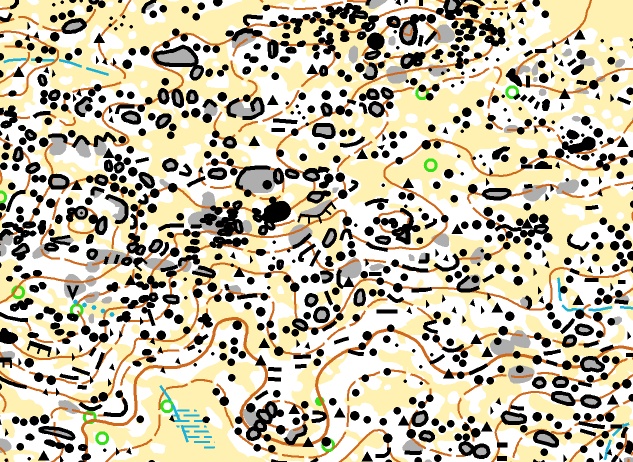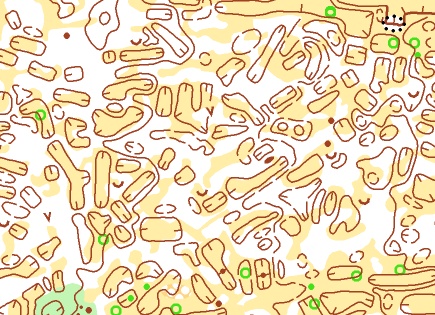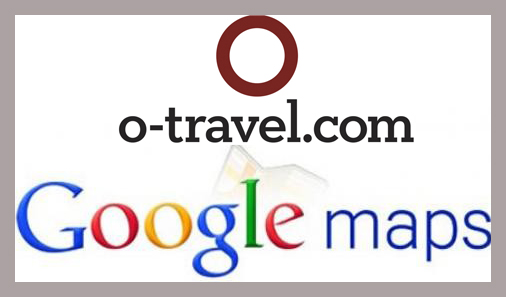 The locations of all the o-travel-trainings, accommodations and more: o-travel Google Maps.

Camp Alicante, Inland maps. The map from The World Cup 2014.

Alicante. Old historic city sprints!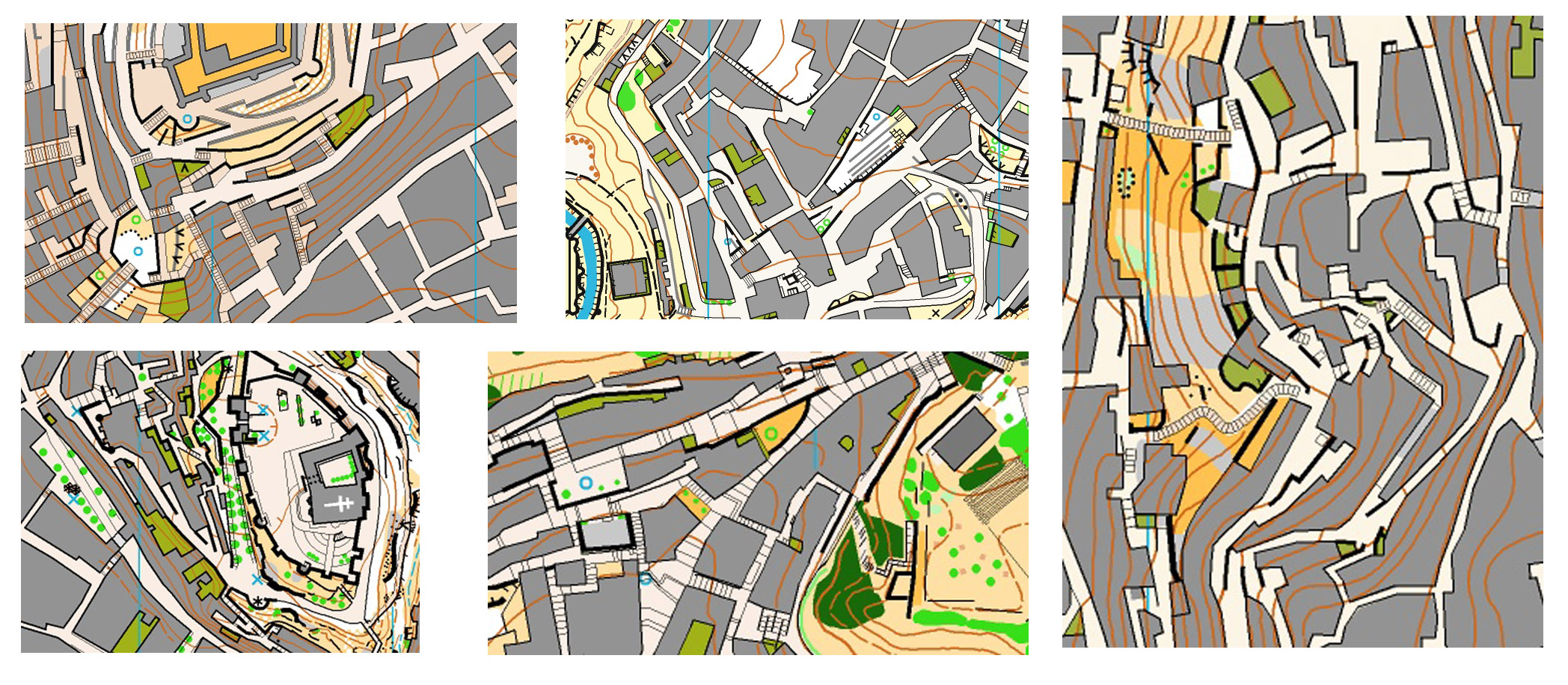 ---