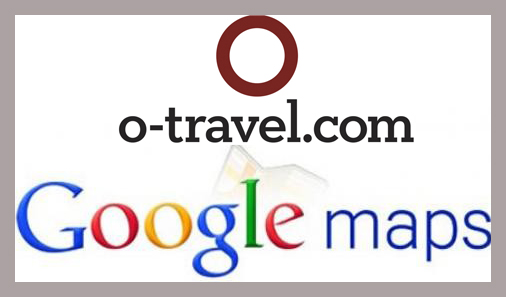 Here you can see where all the trainings, accommodations and more are situated. o-travel camps all over, on o-travel Google Maps.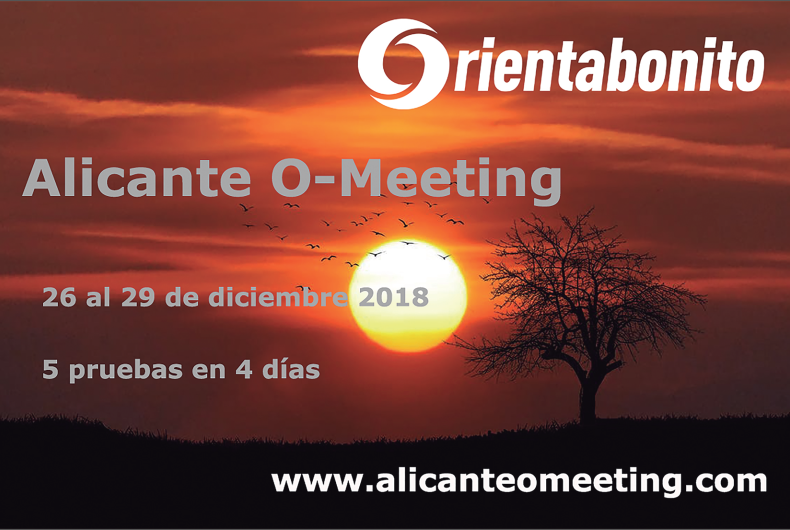 Alicante map service

We think that Alicante is the best and for sure the most convenient place to go on a training camp. First class accommodation, with your own kitchen, or the choice to eat at the restaurant. Buffet, sport food for endurance athletes. It is also close to the Alicante international airport. And what is most important is that our camp center is located at only 400 meters from the best map for technical training in the whole of Spain. During February we are offering Sportident races 4 days during the week at 10 30h. We have built, and are constantly developing our camp in close cooperation with the 5-star bungalow resort Marjal, and The Marjal Sport Complex. In order to make this camp the best, participants need to stay at the camp. For that reason we are not able to sell maps only.
Camp Alicante, Inland maps. The map from The World Cup 2014.

Alicante. Very nice old historic city sprints!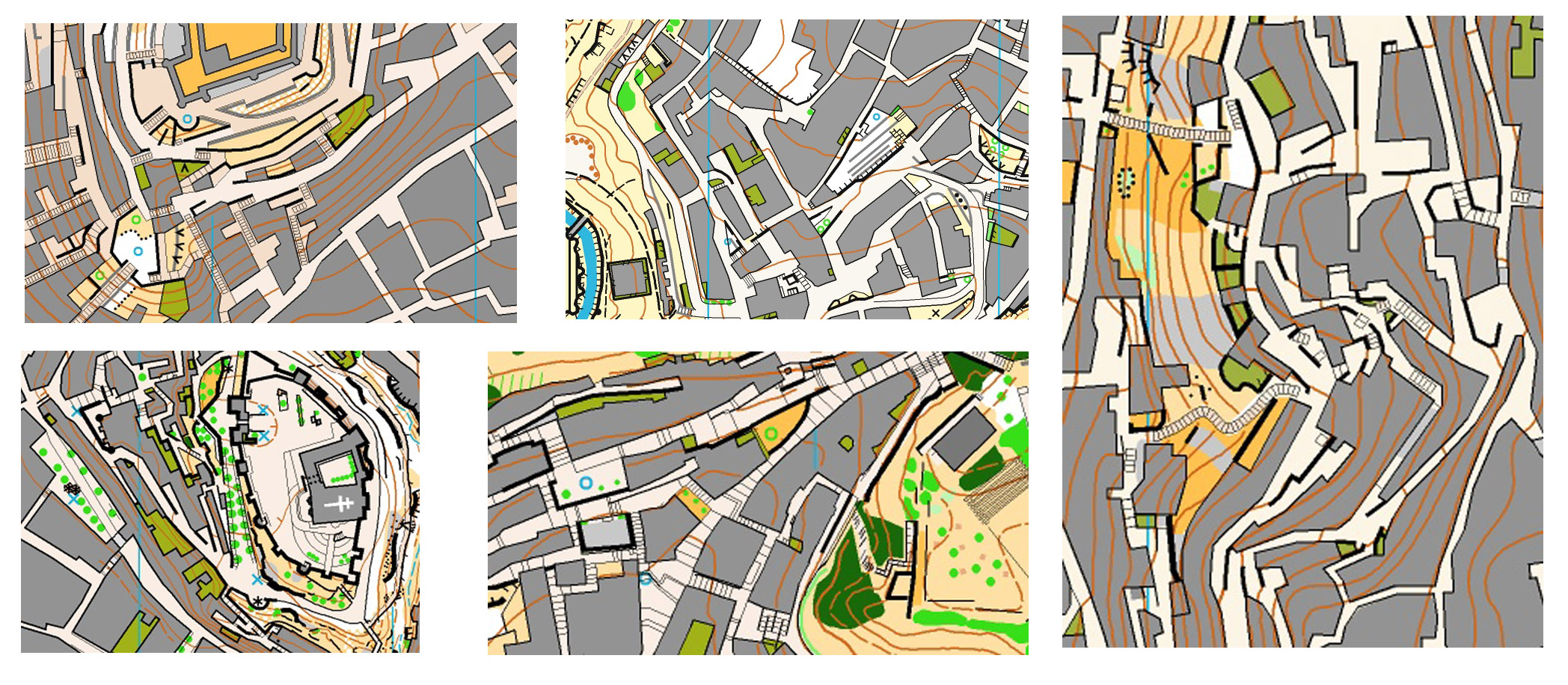 Our latest Newsletter Alicante.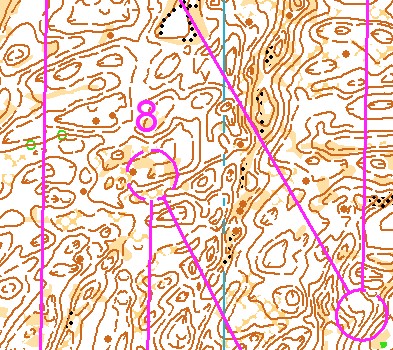 Do as Thierry and The Swedish National Team! Welcome to Alicante!

---
Canada 2018. NEWS! We have a hotel in Whitehorse for about 5 persons during the competitions! The trip of you life. 6 days of orienteering and pure wilderness. 17th-24th of August 2018. WEB: NAOC Yukon 2018
Here you can register, and book accommodation e t c. Direct flights from Frankfurt with Condor every Sunday . Also via The US and various cities in Canada. Check out
Air North for example.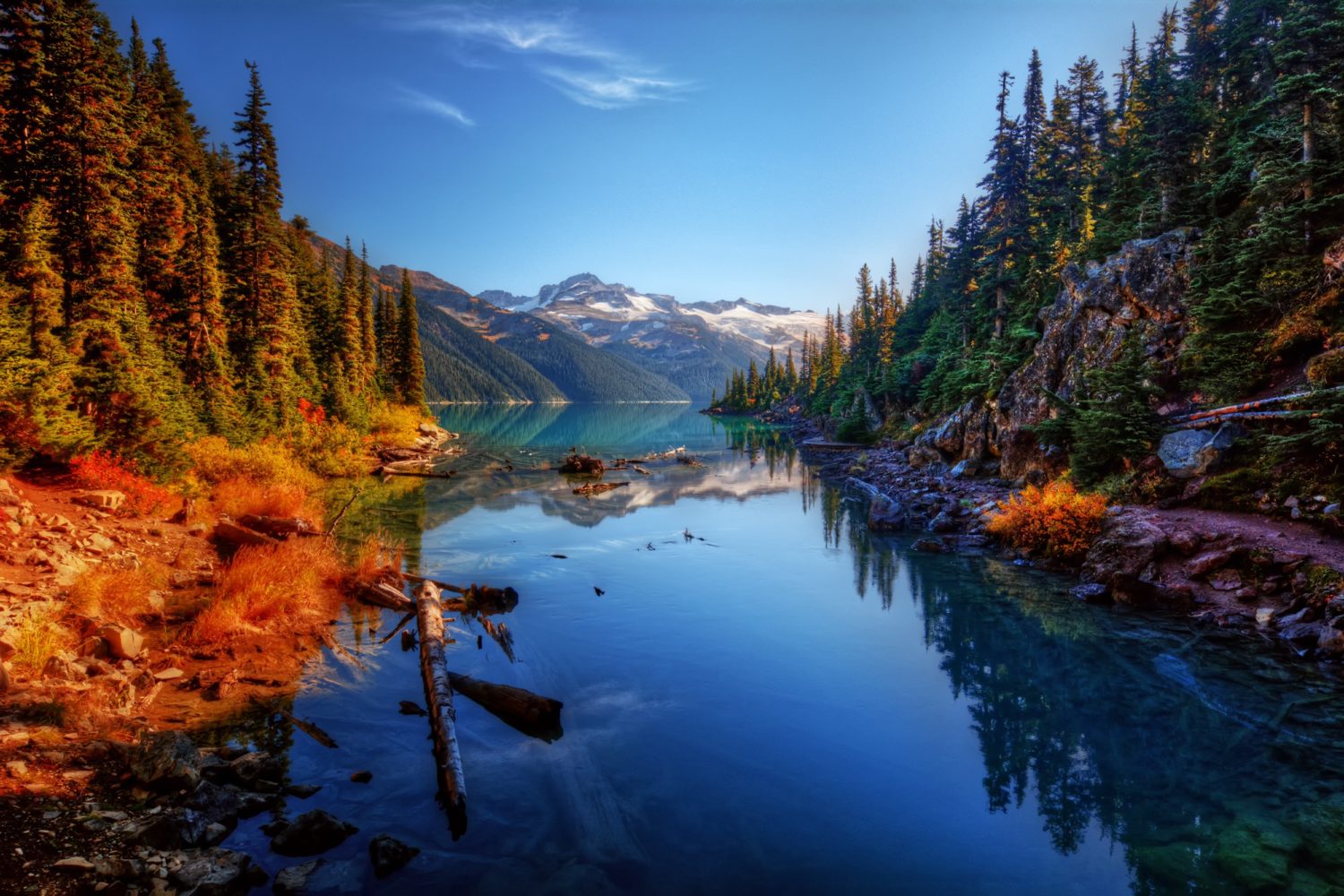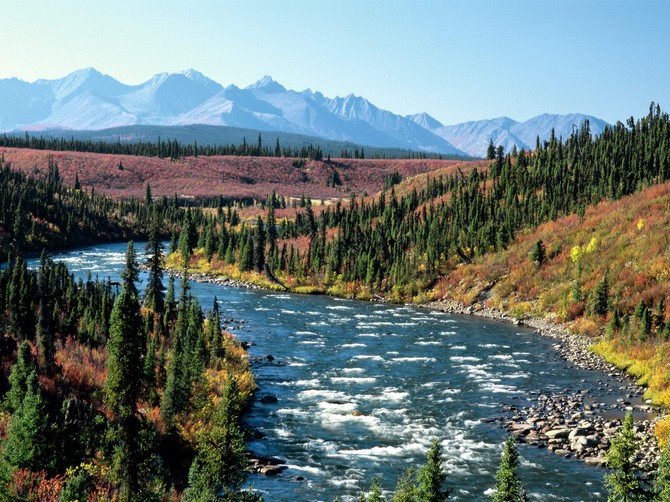 For this upcoming season we are working hard to develop the Alicante and Madrid Camp centers. For that reason we are not offering trips to Portugal or France this year.
NEWS IN MADRID


CAMP MADRID SOUTH.
This means that we will offer accommodation close to new and almost unknown maps in a lower area of Madrid which makes it possible to visit Madrid and train on maps with an absolute minimal risk of snow already in January and February. INTERNATIONAL COMPETITION WRE 9TH-10TH OF JANUARY 2018. There have been made about 14 new maps in this lower area over the last 3 years! Accommodation: 3-star hotel with full board 57 euros per person and day.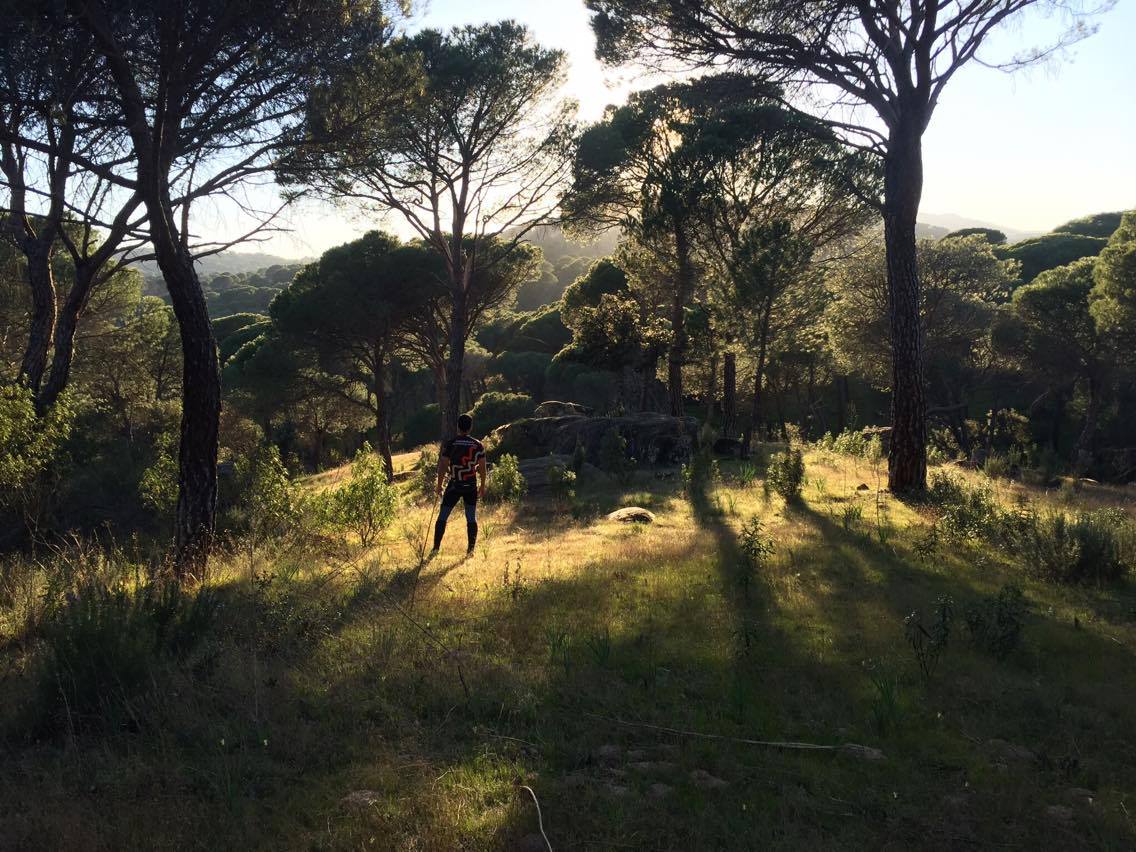 Examples of maps: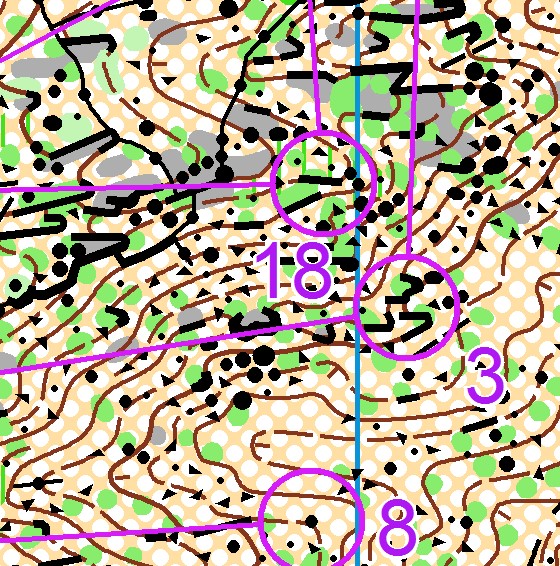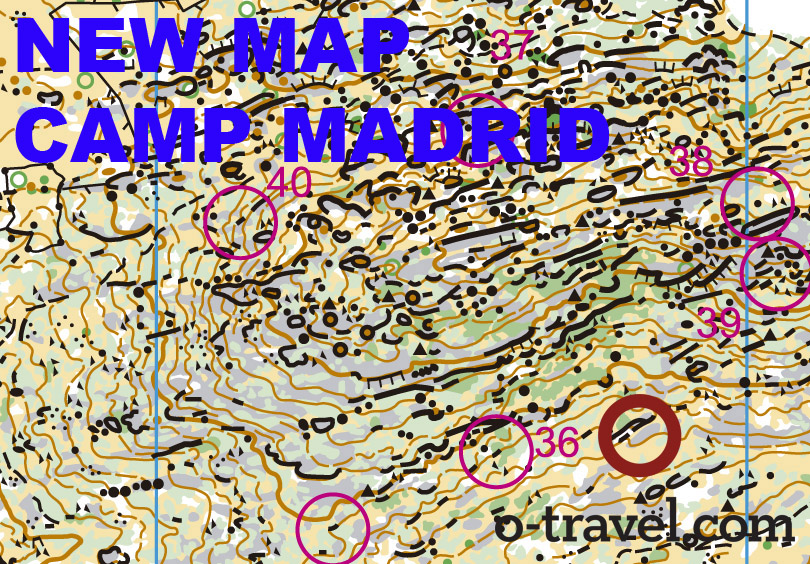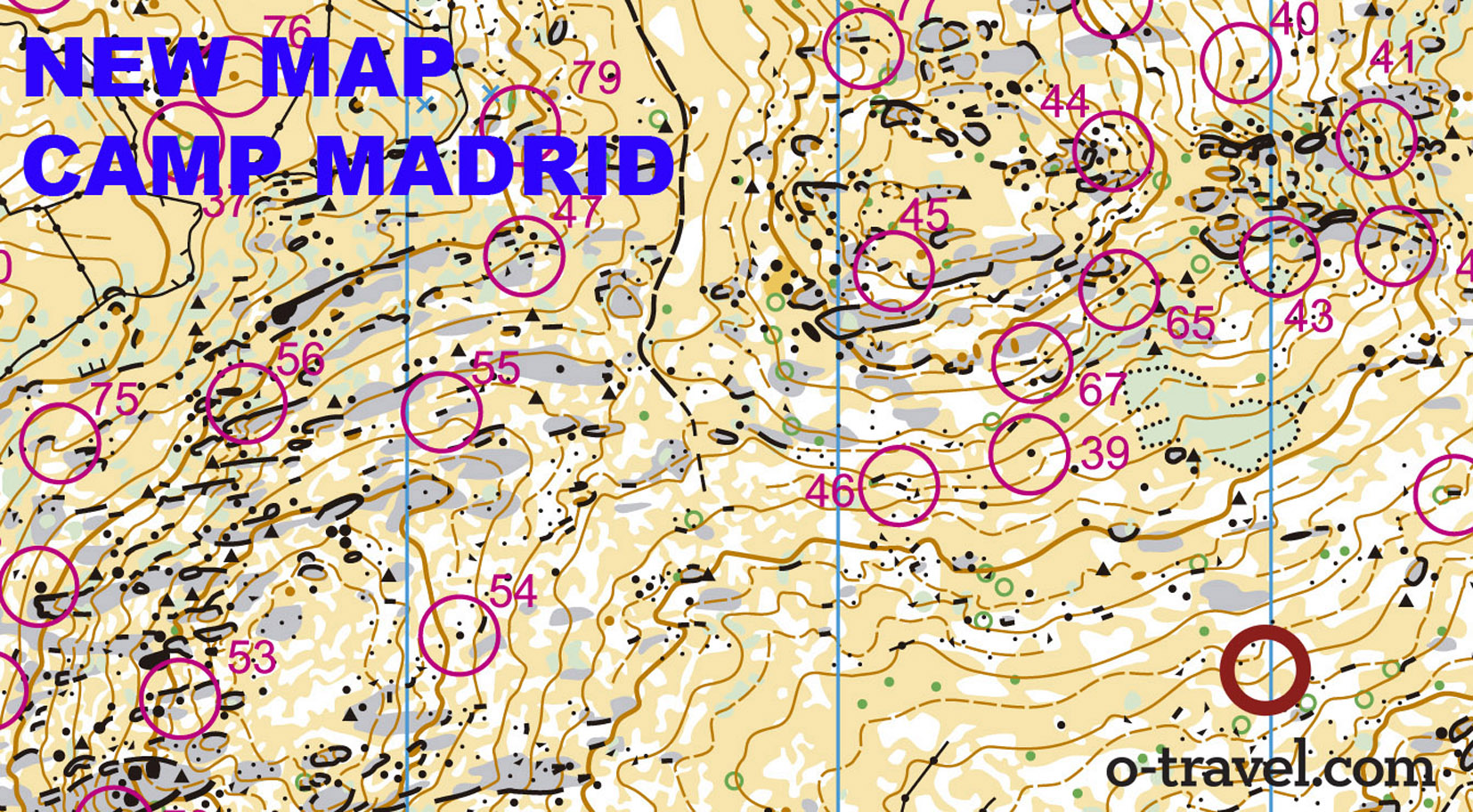 The 2018 season is soon here!
we will continue working hard to make Madrid and Alicante the best possible camp sites. NEW MAPS FROM CAMP MADRID NORTH: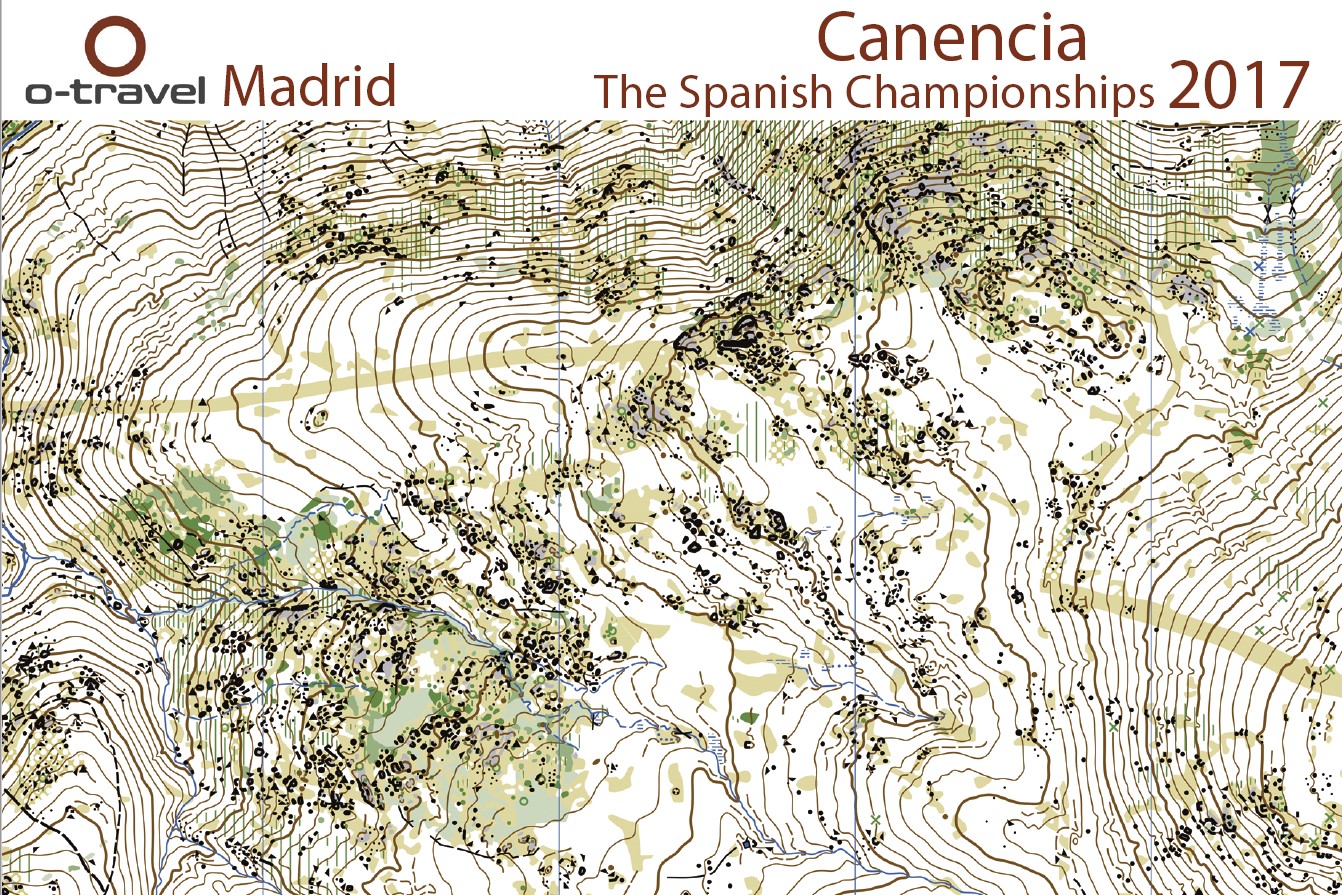 ---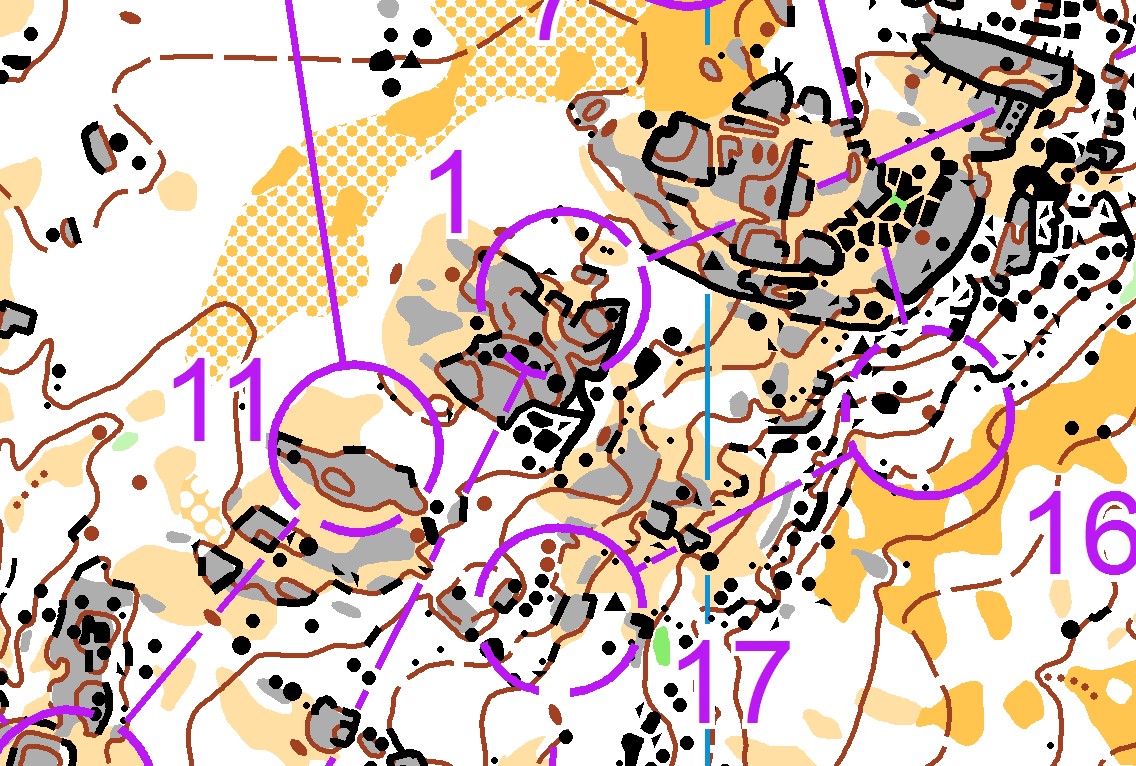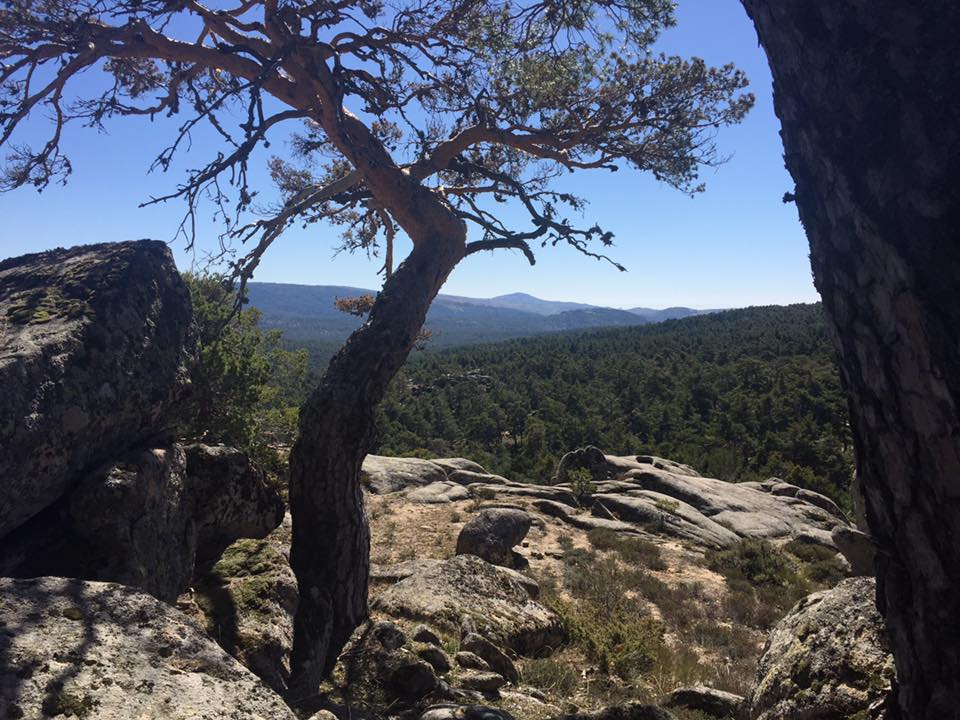 Sport food in Alicante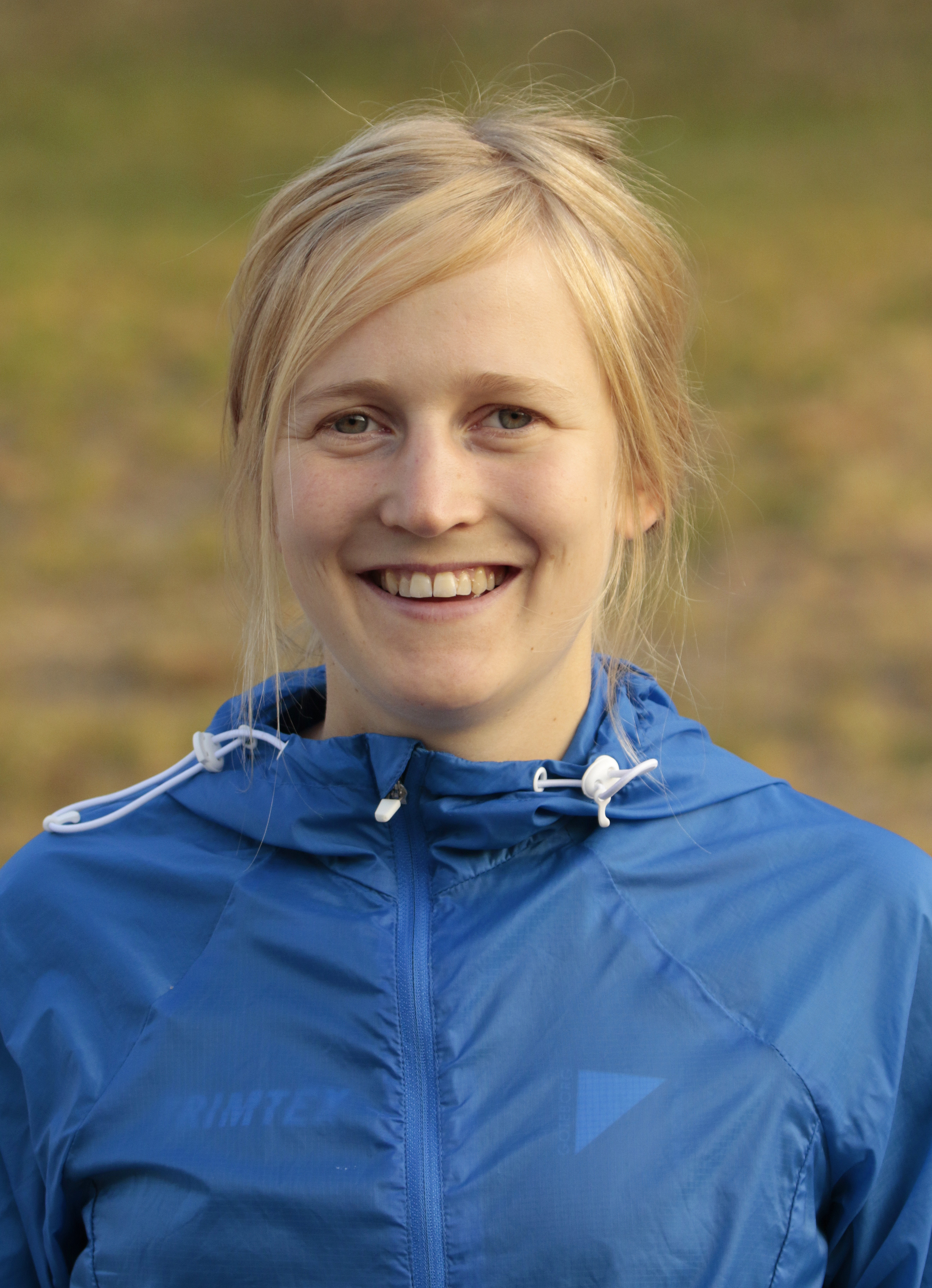 Emma Bergman, Sport nutritionist, and elite orienteer from Sweden will be preparing the weekly menu at our camp.
The breakfast buffet and the dinner meals are planned to suite an endurance athlete's needs, and the special requirements for training camps are taken in consideration. The best local products, vegetables, fruits, meat, fish and chicken etc. are chosen.
Half board is offered for 14 euros per day. If you need to travel early, to for example the airport or competitions, a breakfast bag is being provided. Also planned by Emma
Car rental. Important information about credit cards

The main driver must be in possession of a Credit Card in their own name when picking up the car. The Card must have enough available funds to cover the excess / deposit amount (which will be blocked on the Card for the duration of the rental). The Card will also be required to pay for local fees, extra equipment and anything purchased additionally at the car hire counter.
Our standard model in Alicante: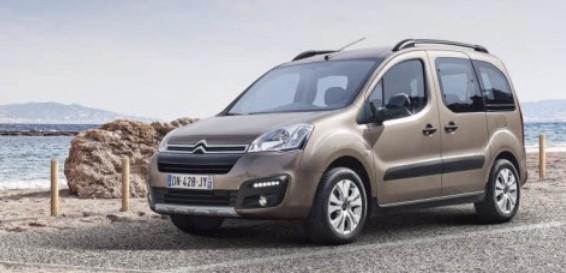 Travel with o-travel to Canada in August 2018. Between the 16th - 24th of August the North American Championships will be organized in Whitehorse, Yukon. Be prepared to book far ahead, there is a high demand on flights and accommodation. More information to be posted soon

Direct flights from Frankfurt, Germany to Whitehorse. http://www.yukonorienteering.ca/naoc2018/index.html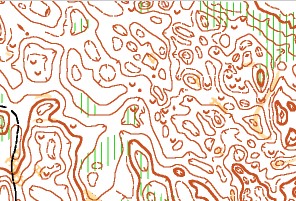 ---
---
TRAILRUNNING IN SPAIN
Welcome to Trailrunning in Madrid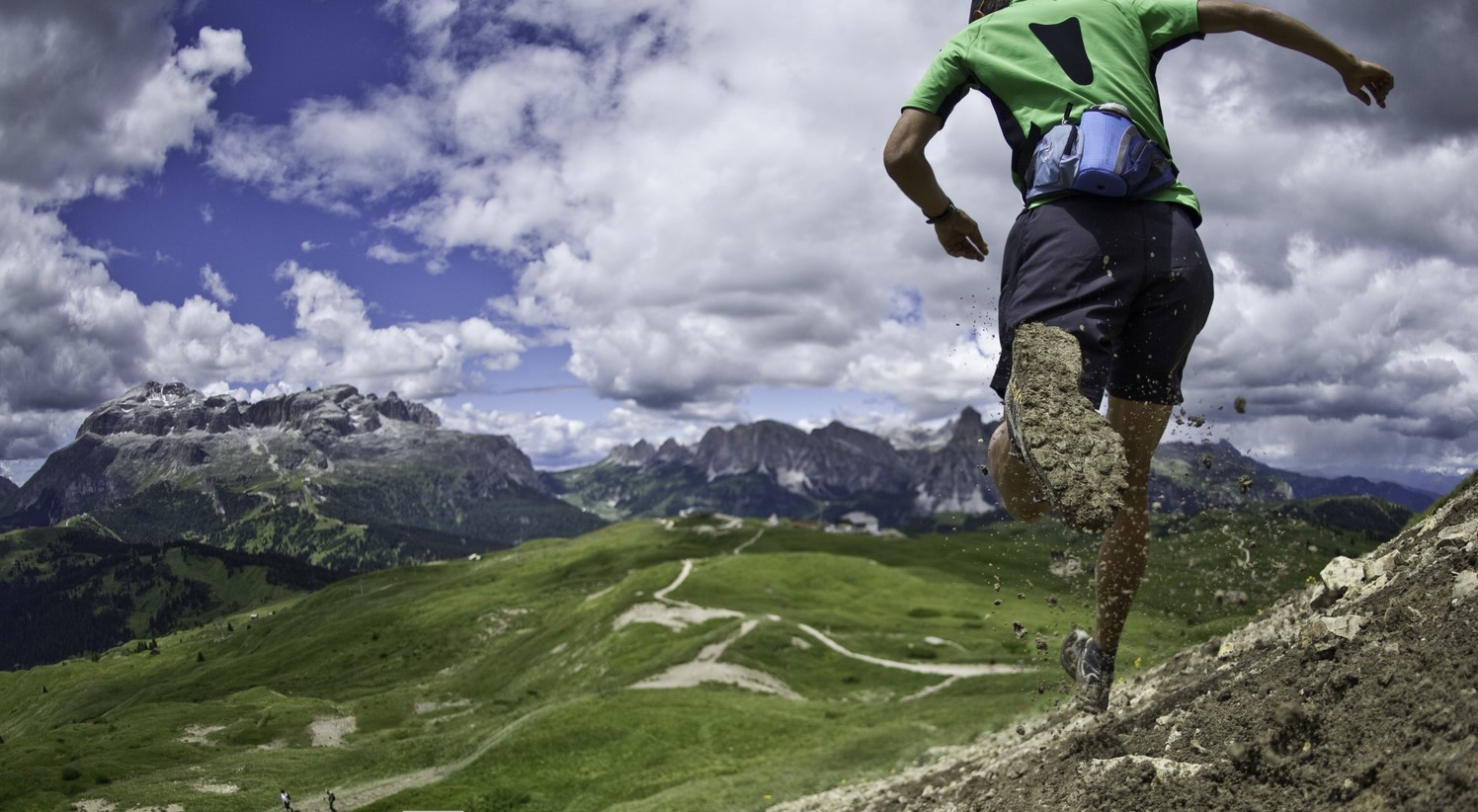 ---
COMPETITIONS ALICANTE 2018
SPAIN-ALICANTE 17th-18th of February. Costa Cálida, International WRE. 1h15m from Training camp Centre in Bungalows Marjal Sport, Guardamar
---
SPAIN-ALICANTE 24th-25th of February, Lorca O-meeting, Sprint, (WRE) Middle night and Long. International, Murcia/Alicante. 1,5 hour from Training camp Centre in Bungalows Marjal Sport, Guardamar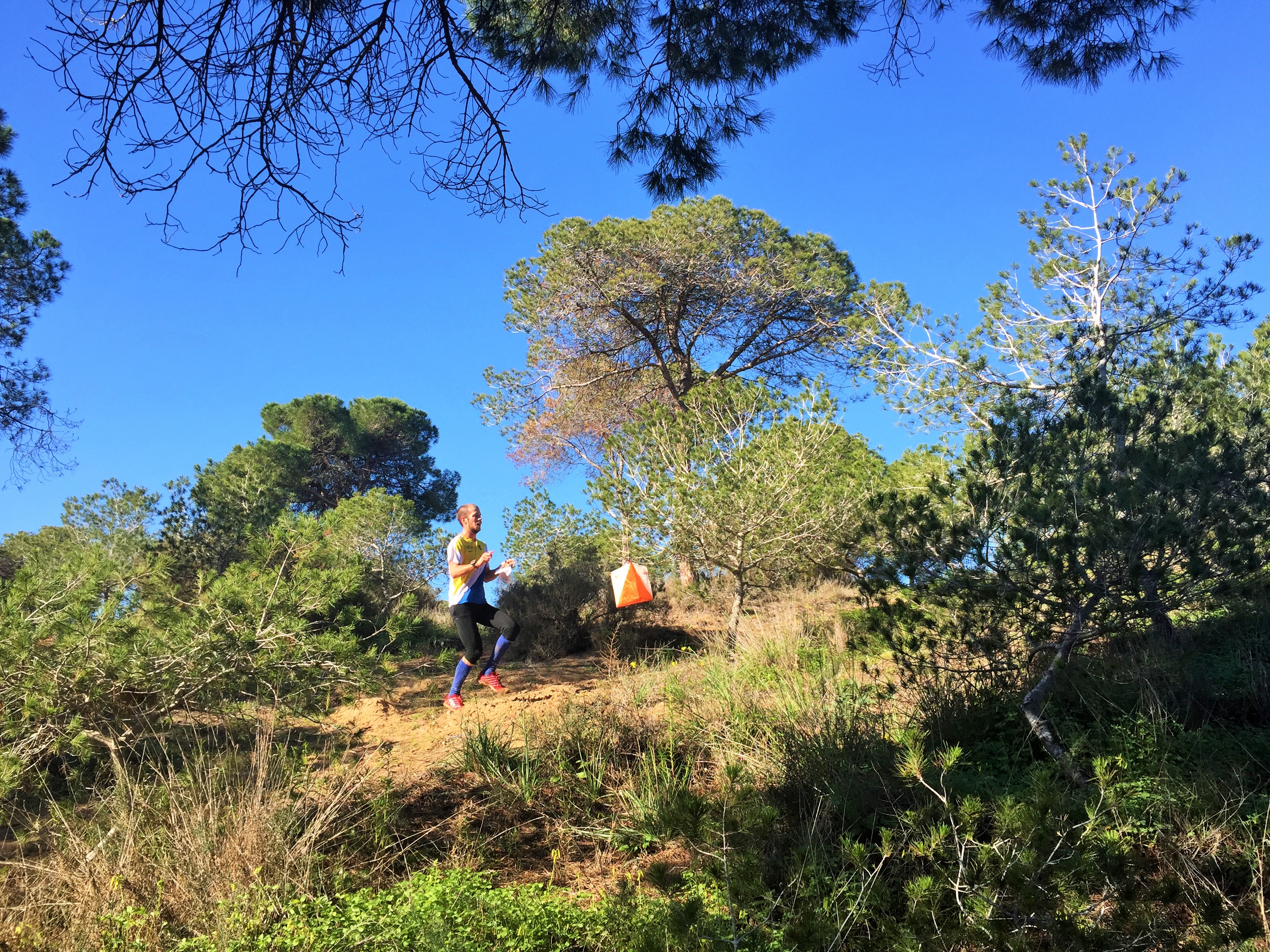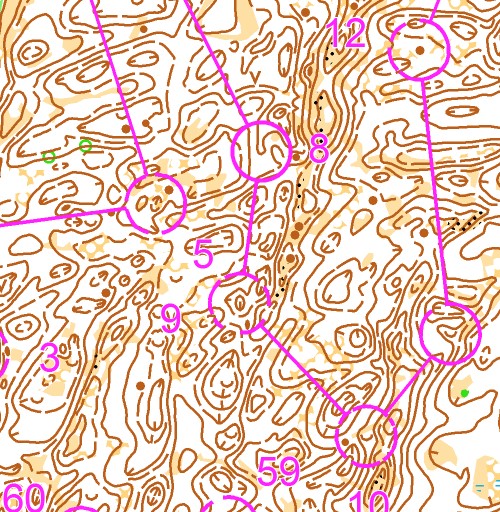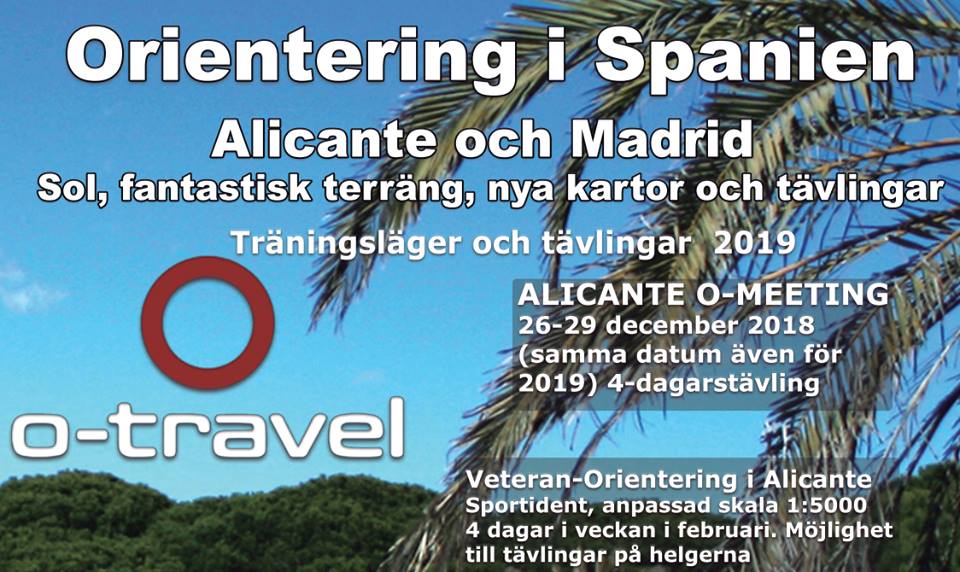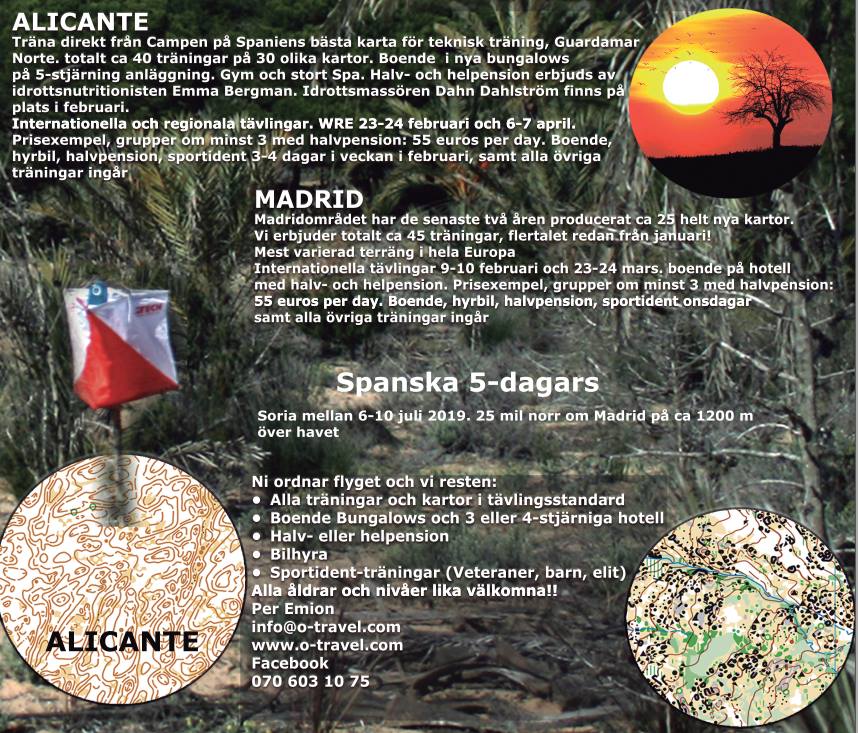 WELCOME WITH YOUR QUESTIONS!

o-travel 2019

INCLUDED IN OUR CAMPS
We offer a package deal at our camps.
We offer organized training courses with SPORTIDENT for all ages and different knowledge levels ( In Alicante 1st-28th of February and in Madrid between 2nd of March and 25th of March)
Accommodation in bungalows, or at hotels, 3 or 4 star hotels
Car rental. Model Citroen Berlingo / wolksvagen Caddy or Ford Focus Combi, or similar models included. Extra cost for 9 seaters: 10 euros per 9-seater and day.

Around 25-35 trainings at every place, with controls, put out.
A combination of new areas and fully revised maps, every year.
Maps printed in competition standards
Night orienteering, 4 in Alicante and 4 in Madrid

We can print special training sessions for groups on request
The flight is not included but we can help you to book if you like! We are not including competitions. Now there are easy ways of individual registrations through, for example, Orienteering online (ask us for advice)

Alicante 2019.

Alicante O-Meeting 26th - 29th of December 2018 (and 2019)

International competition 23rd - 24th of February 2019.
Throughout the month of February we will organize trainings with Sportident, 4 days during the week days.

---
NEWS! Runners come to our camp in Alicante, Spain to run the "Torrevieja International Half Marathon" Date Sunday 25th of February 2018.