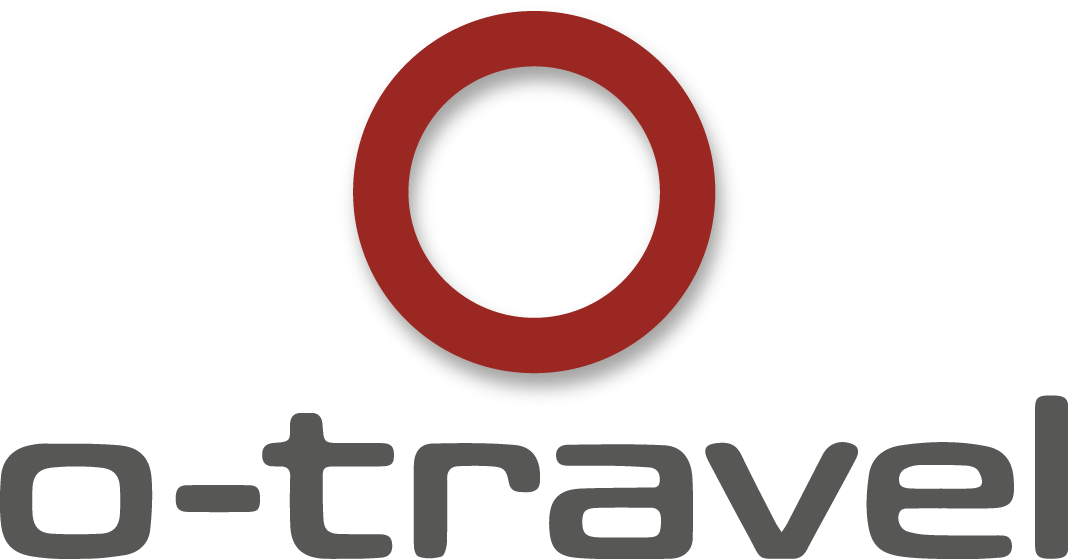 CAMP MADRID SOUTH
This year we are launching one more Camp Area in Madrid. It is located around San Martin de Valdeiglesias. Besides the famous Almorox maps there are many new maps being made in this area since 2016! Another important reason is that it is situated about 200 meters lower than many of the other traditional map areas which means that we are below the snow risk altitude, and can welcome orienteers to Madrid already from January!!! In this área there will be organized an international competition
WRE the 27th and 28th of January on 3 totally new maps! Middle (WRE), long, sprint.
A total of 25 trainings. We have included also the Peguerinos maps and the new map in El escorial, considering that the distance to these places is not too far. In El Escorial there is never risk for snow. Peguerinos is at high altitude, but statistically there are only about 10 days per year snow in the Peguerinos forests. You may absolutely be able to go there also in a "normal" January week. The mayority of these maps are unknown to foreign orienteers!

Hotel 3 Star. "Toros de Guisando" en Tiemblo. Very fast access to the main road. Less than one (1) minute away. Distance to the Madrid International Airport Barajas: 101km. Very big rooms. 24 double rooms. Terrace in every room. Full board included. If you are away for the whole day pic nic will be provided. Internet in every room. Big free parking, right outside the hotel.
A comment from Booking.com:
"The location, helpful and friendly staff, very clean and spacious rooms. Altogether a wonderful hotel, would recommend this hotel to anyone"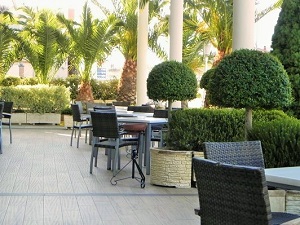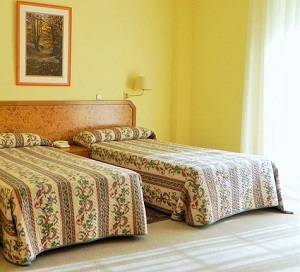 Price: 57 euros per day, including all trainings, car rental, accommodation at a 3 Star hotel with FULL BOARD. Breakfast, lunch, dinner. Sportident in Navalcan during weekdays. Sportident in March also in Peguerinos and Burghondo / Navalmoral
News: IN MADRID WE WILL OFFER ABOUT 10 NEW MAPS, 2 -3 OF THEM ARE SPRINT MAPS AND THERE WILL BE 2 INTERNATIONAL COMPETITIONS DURING SPRING 2018

There have been made about 14 new maps in this lower area over the last 3 years! Examples: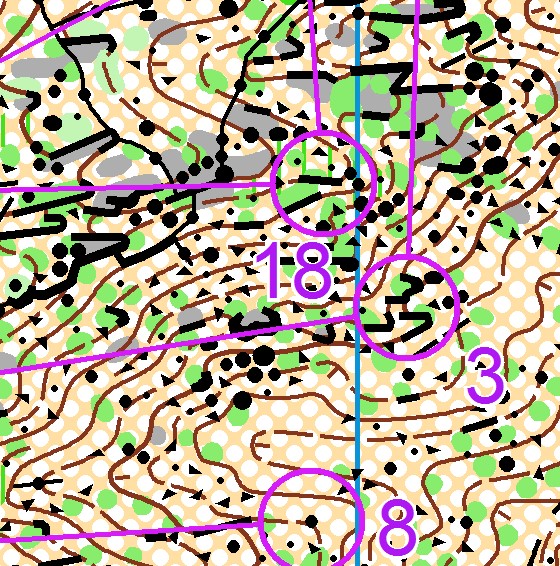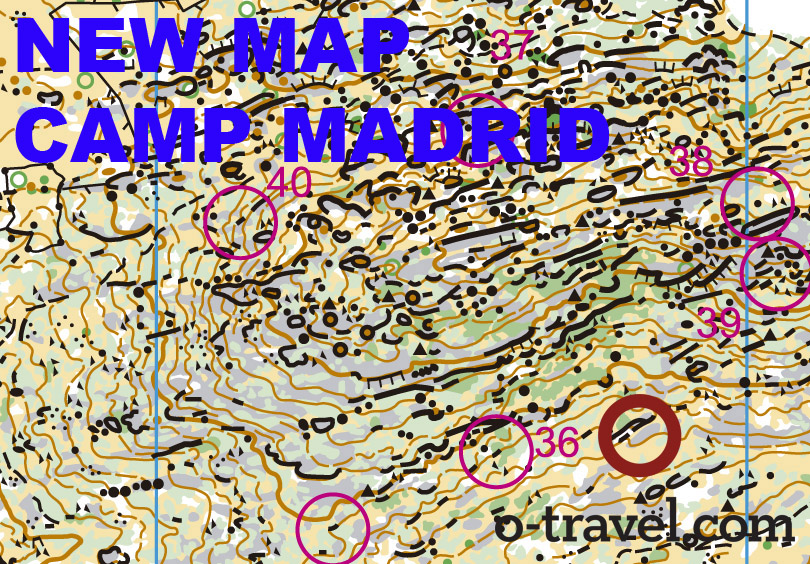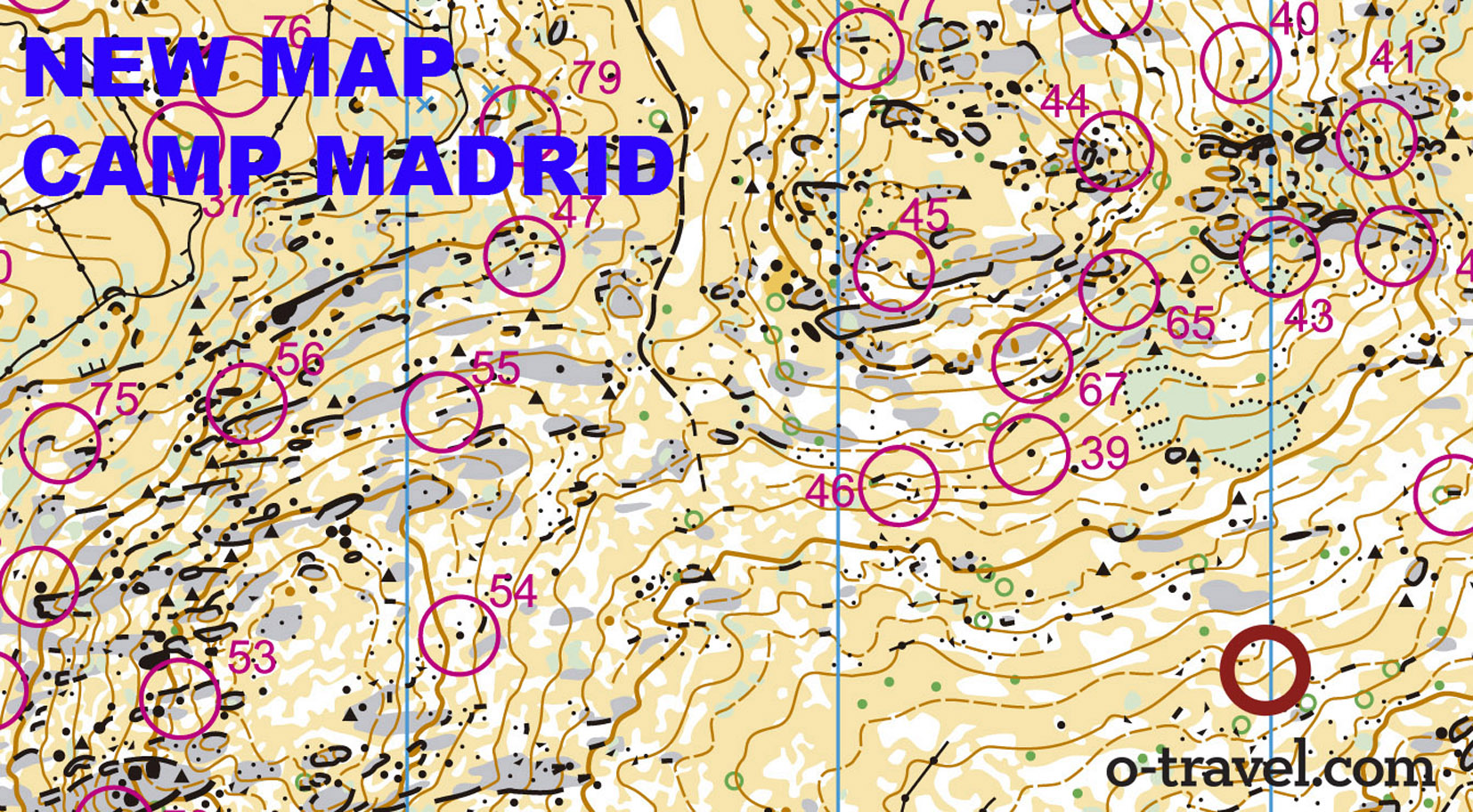 Training camps and competitions Madrid, Spain, 2018
International Competition The Iberian Championships 26th - 28th of January 2018. Place: Burgohondo, south west of Madrid

International Competition WRE 16th - 18th of March.
Place: La Cabrera, north of Madrid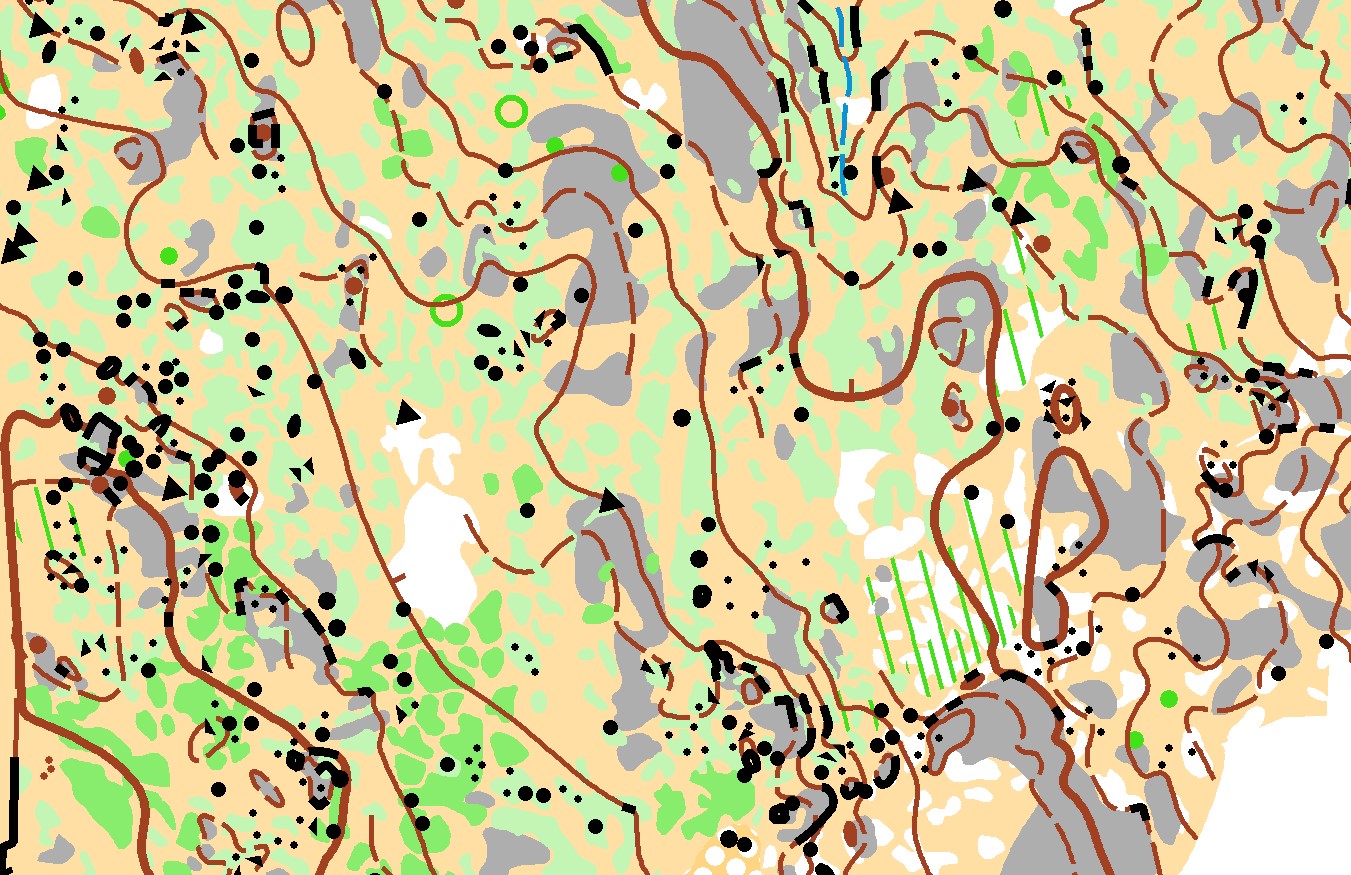 There will also be regional competitions available
We will have about 500 controls put out on around 40 trainings in Madrid
You can come to any of these camps whenever you want to! Controls put out from from January 2018. In Soria-Burgos from March, depending also on the groups going there
We will have staff located and organize sportident trainings in the Madrid area, During 2018 we will be stationed in Madrid between the 1st and 25th of March. We offer night trainings at every place. Perfect camps for 10-mila! We will also offer maps and courses at 1:5000 to suit veterans. Courses offered for any level.
Football
With 3 teams in La Liga there is always a match every weekend. This year: Leganés, Real Madrid and Atlético de Madrid. The matches are very seldom sold out (unless Barcelona or Real Madrid being the visiting team). The easiest is to decide a mach and then go to the stadium some 3 hours before the match in order to buy tickets.
Sport history
Martin Kronlund, Sweden, was the first introducer of orienteering in Spain. He lived here from 1962 until he passed away in 2007, 91 years old. The place in Spain that he loved the most, he always said, was the Peguerinos forests; "They remain me so much of Sweden"
His ashes are dispersed in the Peguerinos forests